The Appalachian MBA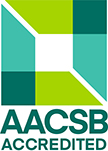 Accredited by AACSB International—The Association to Advance Collegiate Schools of Business, the premier global accrediting body for schools of business, the Walker College of Business MBA Program provides transformative, educational experiences that prepare students for life-long learning and professional leadership responsibilities in a dynamic, global environment. Flexibility in the program allows for a full-time option as well as part-time programs in two locations. The MBA program offers rolling admission in its full-time as well as part-time programs to provide incoming students the flexibility to start the program in the Fall, Spring or Summer. Learn more.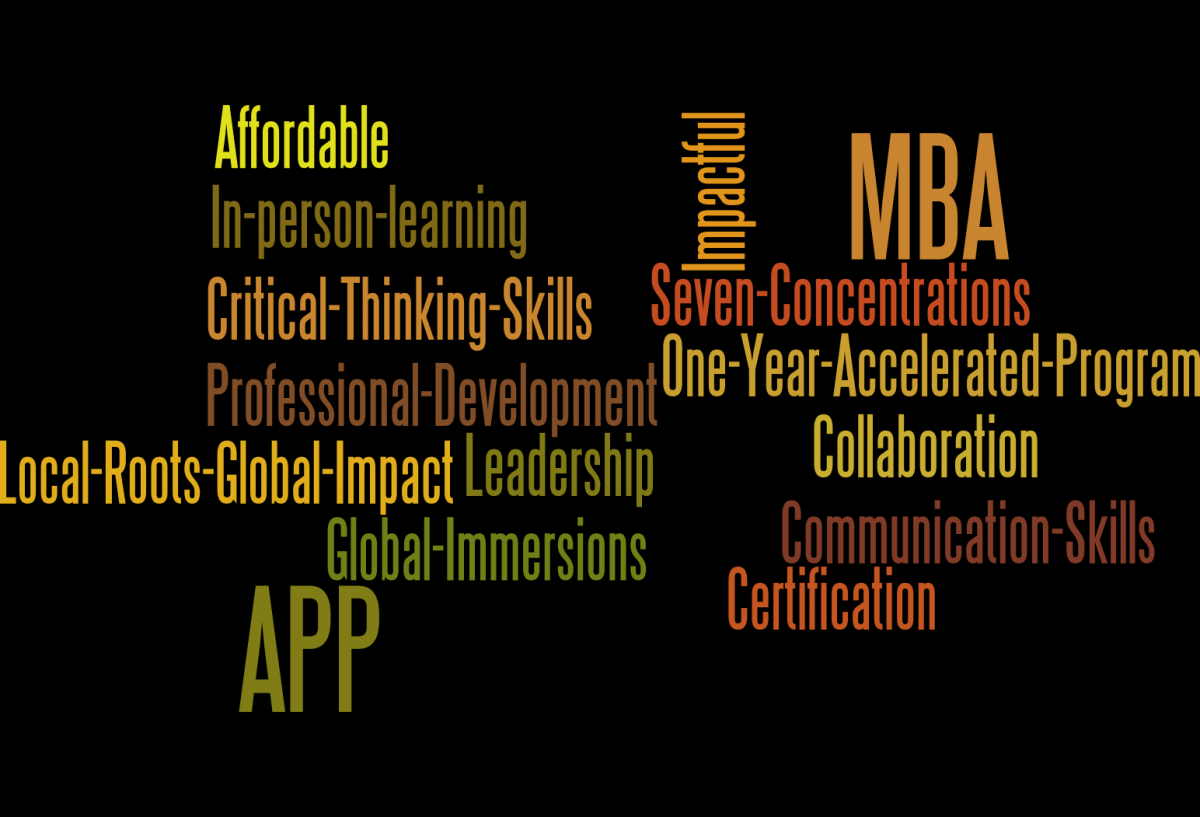 Hear more from current MBA student, Todd Nolt, about the Walker College of Business MBA program.
Masters Matter: MBA Trip to Cuba
University Communications Dave Blanks leads an in-studio discussion with MBA students Chris Grulke and Ben Perez as well as Dr. Shinnar. The trip fulfilled the international component of the MBA program for Perez and Grulke.
Full-Time Program
The full-time MBA comprises 36 credit hours, with 27 hours of core courses and 9 hours of electives that allow for a focus on one of seven concentrations in Business Analytics, Supply Chain Management, Economics, Sustainable Business, International Business, Leading and Managing Human Resources, or Interdisciplinary Business. Students taking 12 hours per semester will finish the program in one year. Learn more.
Part-Time Programs
Appalachian offers two part-time evening options, including a distance education MBA program in Hickory, North Carolina. Evening programs are year round, offering face-to-face instruction with classes meeting approximately two nights per week. While students may create a customized program of study, students typically take 6 credit hours per semester (fall, spring, and summer) to complete the 36-hour program in approximately two years. Learn more.