Appalachian State University has released the Dean's and Chancellor's lists for the Spring 2019 semester as well as the list of 2,305 undergraduate students and 331 graduate students that received degrees during commencement ceremonies held in May 2019.
592 undergraduate students in the Walker College of Business earned Dean's list honors and 204 earned Chancellor's list honors during the spring 2019 semester.
To be included on the Dean's list, undergraduates must either be enrolled in 12 to 14 hours of academic credit and attain a minimum 3.45 grade point average or be enrolled in 15 hours or more of academic credit and attain a minimum 3.25 grade point average.
The Chancellor's list recognizes full-time undergraduates who attain a 3.85 grade point average or higher. Chancellor's list students also earn Dean's list distinction.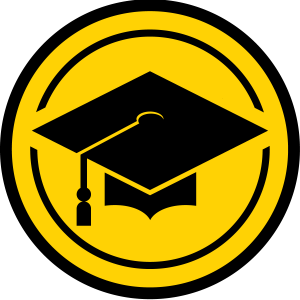 Tags: