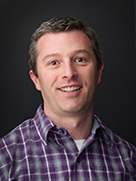 Shawn Bergman
Dr. Shawn Bergman is the Director of Professional Education at Appalachian State Univeristy. He is a professor of industrial-organizational psychology and human resource management (IOHRM) and has spent his career applying evidence-based practices to address issues for a wide variety of private and public sector clients. Bergman has extensive experience working with the business community and is well-known for having founded or co-founded a number of initiatives on campus, including the Office of Research Consultation and the Center for Analytics Research and Education. He earned his PhD in Industrial Psychology-Organizational Psychology from the Haslam College of Business at The University of Tennessee, Knoxville.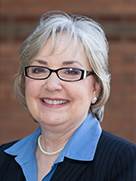 Donna Lindabury
In addition to serving as Assistant to the Associate Dean for Graduate Programs and Research, Ms. Donna Lindabury manages the assistantship and scholarship programs for the Master of Business Administration and the Master of Science in Applied Data Analytics, supports various research initiatives, and is the administrator of Appalachian's professional education program. Lindabury holds a degree in business management from Appalachian State University.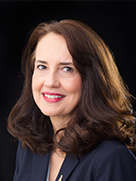 Sandra Vannoy
As Associate Dean for Graduate Programs and Research, Dr. Sandra Vannoy oversees the Walker College's professional education program, graduate programs, the honors program, and several research initiatives. Vannoy began her career at Appalachian in the Department of Computer Information Systems in 1998 and has been overseeing graduate programs and research for the Walker College since 2014. Prior to her career in academia, Vannoy owned a small software development company and held administrative positions in the healthcare and banking fields. She earned her PhD in Information Systems from the Bryan School of Business and Economics at the University of North Carolina at Greensboro.