About the Walker Experience
The vision of the Walker College of Business states: "We aspire to be a national leader in business education that emphasizes experiential learning, interdisciplinary collaboration, social engagement, and value driven innovation to address complex issues and help co-create a more sustainable world..." Through the Walker Experience, a student-centred, classroom-focused emphasis on experiential learning and interdisciplinary collaboration, the college will amplify the student experience, environment and engagement and strengthen our partnerships and involvement with industry, resulting in graduates who adapt well to and are resilient in an ever-changing world.
The Walker Experience is founded on the belief that "learn by doing" is the best preparation for students to enable success in a rapidly changing world. Our vision is to build and continuously refine an "experiential ecosystem" that provides our students with the opportunity to build a personal competitive advantage during their time in the college. Problem solving, adaptability and resilience are cornerstones to the Walker Experience.
Marketplace
An interdisciplinary set of classes that engages the student in the development and operation of a real business. Beans to Brew is the first student-run and operated business within the marketplace. Over the course of two semesters (6 credit hours) selected students will work in teams to birth and operate a consumer-facing business. The objective is to develop, launch and operate a series of consumer-driven businesses as the ultimate learning experience for business students. (new businesses launch Fall semester 2020)
Biz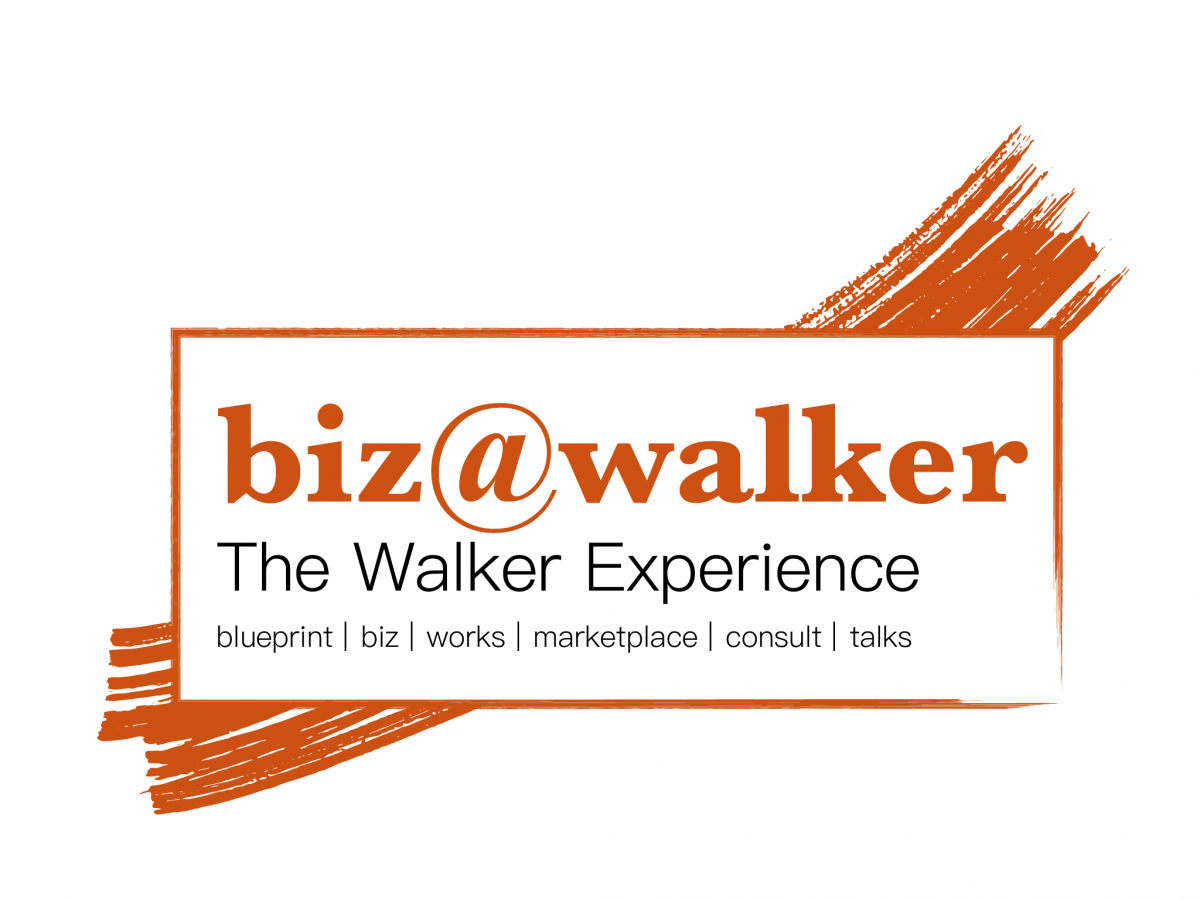 "Industry on campus" is a critical component of the Walker Experience. The opportunity for students to hear firsthand from leaders and innovators across a wide variety of industries and all functional areas is a valuable learning component. Biz provides a variety of industry exposure that includes, class guest speakers, industry and functionally based forums and panels and interdisciplinary symposiums and lecture series.( Launches spring 2020)
Consult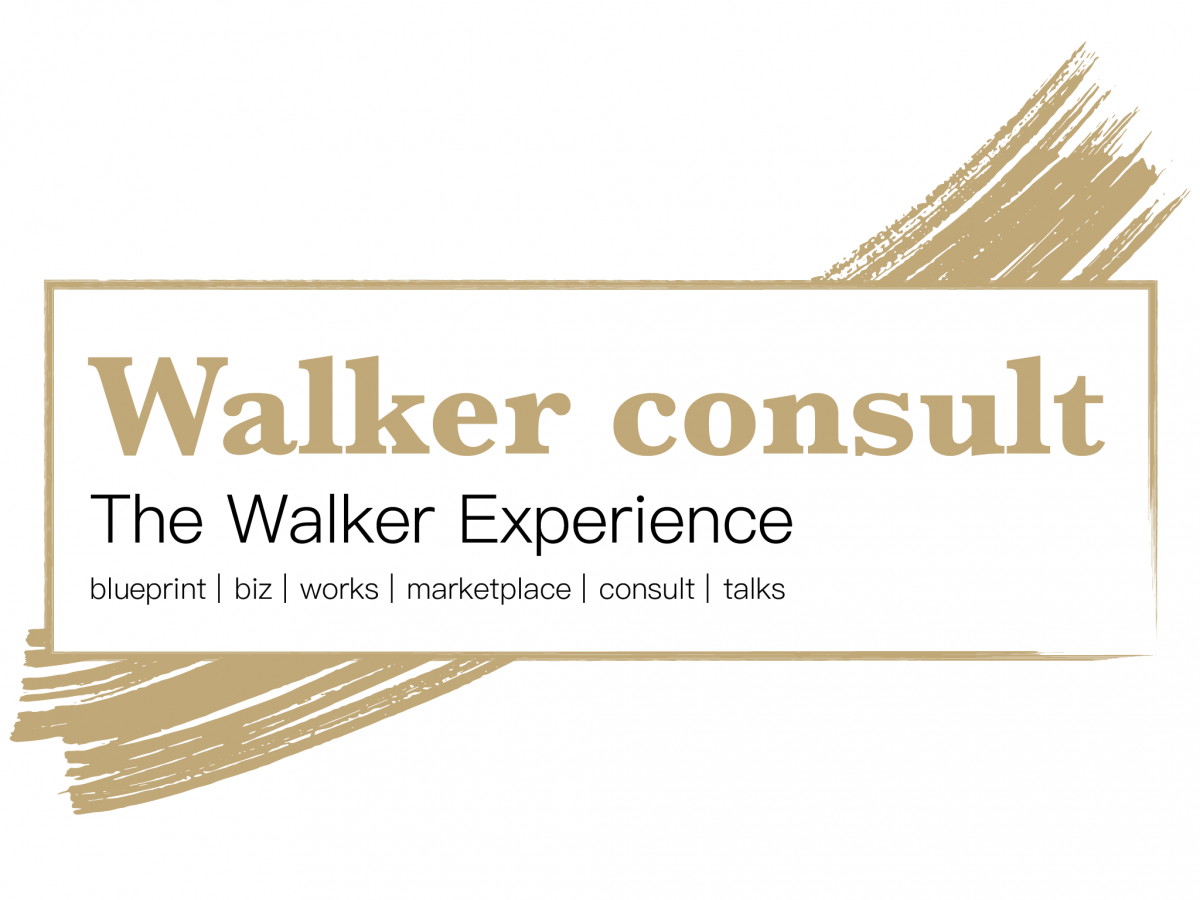 Student teams, working in tandem with faculty, tackle real-world business issues on three levels: on-campus, local businesses and selected social projects. This for-credit program engages students to evaluate real current business problems and opportunities and develop a recommended solution to the client company. This is a two-semester class available to juniors and seniors and carries a 3-hour credit per semester. (Launches Fall semester 2020)
Walker WORKspace Request Form
Blueprint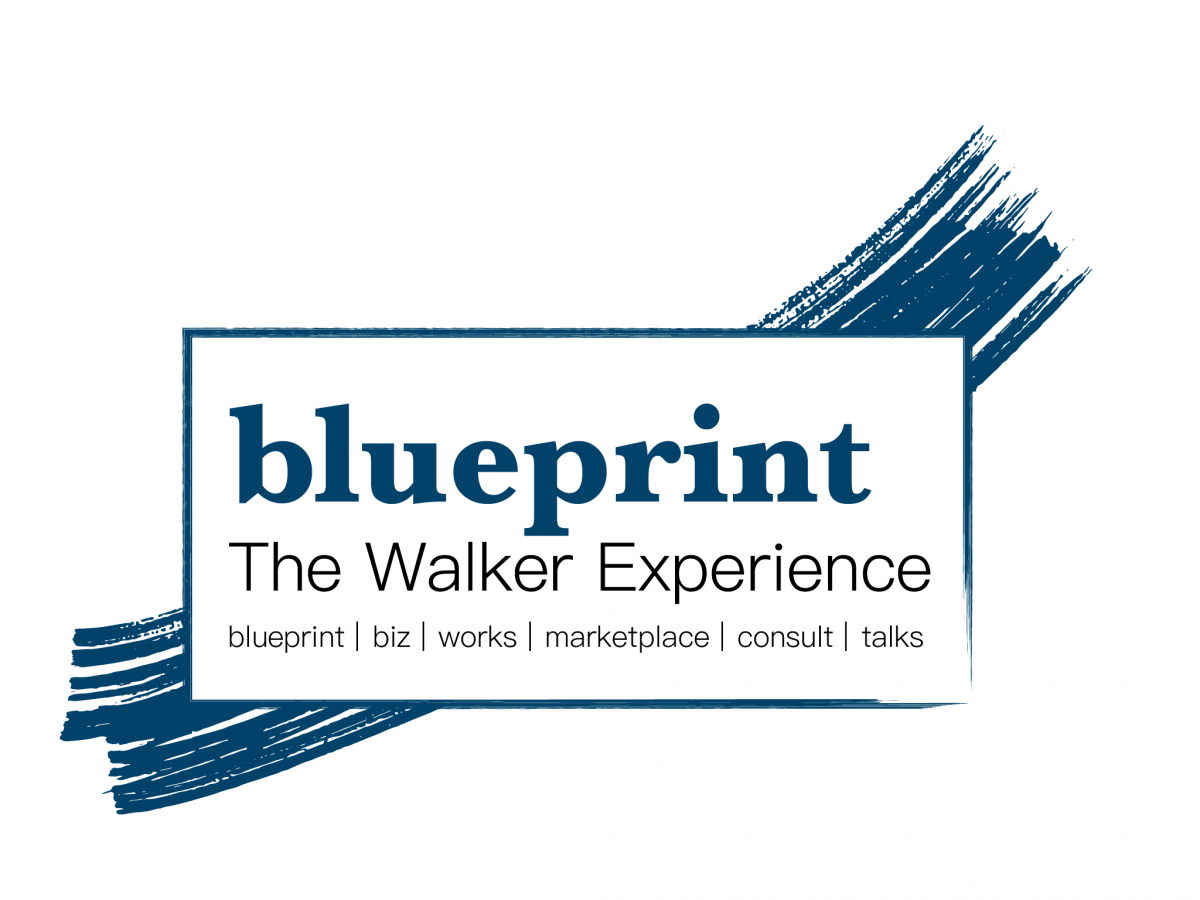 The foundation of the Walker Experience, Blueprint builds on the best practices from throughout the University to provide a deeper "learn by doing" environment in each and every class. Blueprint is customized by each department and personalized by each faculty member to enhance the learning experience and provide a baseline for deeper learning as a student travels through Walker College.
WORKspace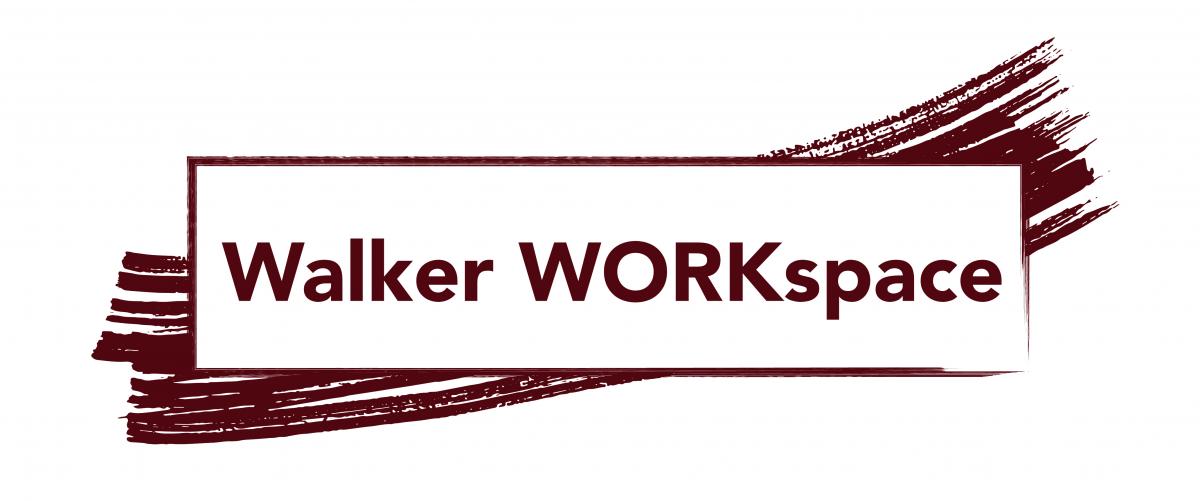 The flagship experiential learning facility within the college. Walker Workspace is a highly flexible learning environment that is perfect for team projects, brainstorming sessions, negotiation practice, and interactive workshops that all deepen the learning experience. Workspace can be reserved as supplementary space for any class within the Walker College. (launched fall 2019)
Talks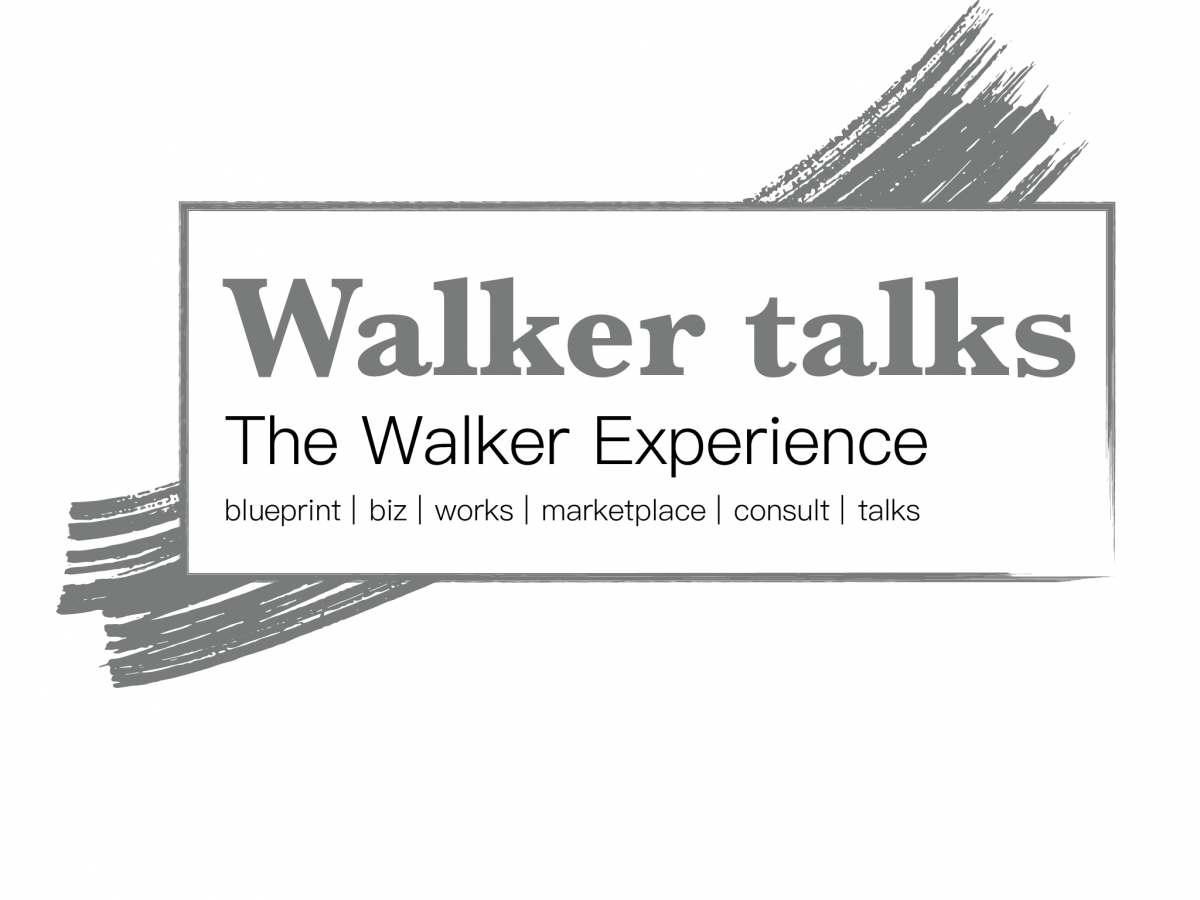 An ongoing series of "conversations" between students, faculty and industry experts. Through the use of panels, open forums and podcasts students get exposure to real-world issues and the people responsible for tackling those issues. (launches Fall 2020)