Peacock Hall Room 2012 is a computer lab that serves as an open lab for student use when not utilized by faculty or staff for regularly scheduled classes or special use (e.g., testing or training). Please note: Students will be asked to leave the lab if a regularly-scheduled class, or special use event, is about to begin.
Please check the room schedule (QR code below) for exceptions to the posted open lab schedule.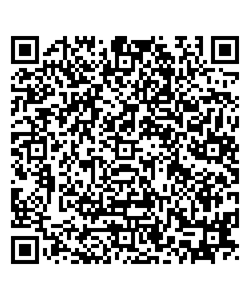 Fall 2017 Open Lab Schedule

Day

Time

Monday/Wednesday

8:00 a.m. - 9:15 a.m.
5:00 p.m. - 9:30 p.m.

Tuesday/Thursday

8:00 a.m. - 9:15 a.m.
10:00 p.m. 6:30 - 9:30 p.m.

Friday

8:00 a.m. - 5:00 p.m.