The 2016 Walker College of Business Day at Kidd Brewer Stadium was held Saturday, October 22, 2016, in conjunction with Appalachian State University Homecoming.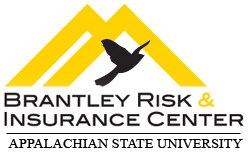 Walker College alumni and friends enjoyed a pre-game tailgate at Peacock Hall, before the Appalachian Mountaineers beat the Idaho Vandals.
This year's event was co-hosted by the Brantley Risk and Insurance Center.