Featuring Walker College of Business Alumni
The 10th annual Global Opportunities Conference: Alumni Spotlight: See the world through a global lens will be held on Friday, April 13, 2018 from 9:00 am to 2:00 pm in the Plemmons Student Union on the campus of Appalachian State University. This year's conference will feature Walker College of Business alumni whose international experiences have shaped their career paths. Speakers will share their perspectives on the importance of a global mindset in doing business for good.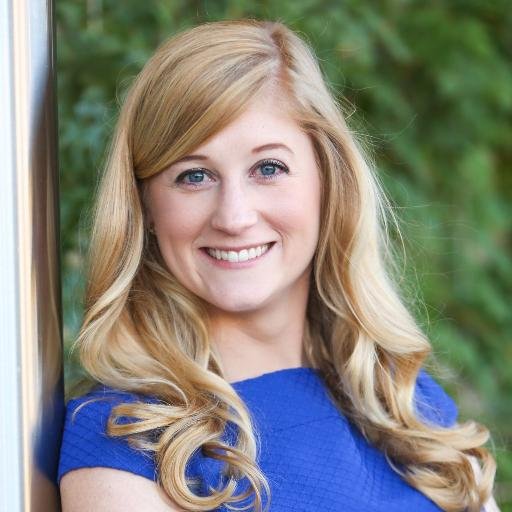 Sarah Freed, '09 international business and accounting alumna, is an international economic development leader dedicated to addressing systemic global sustainability challenges. As a student, she organized the first Global Opportunities Conference and, on the 10th anniversary of the event, her work and accomplishments inspired this year's conference theme. Twice recognized by President Obama for her work as a young leader in entrepreneurship, Sarah has worked in over 25 countries and her programs have been featured in Forbes, MSNBC, ABC, and Fox Business. ASU Mountaineer Sarah Freed is returning to her alma mater to share the story behind her decision to follow her passion to make a difference in the world. While continuing to provide international corporate social responsibility consulting, she is currently the manager of community impact for Uber Technologies and resides in Seattle, Washington.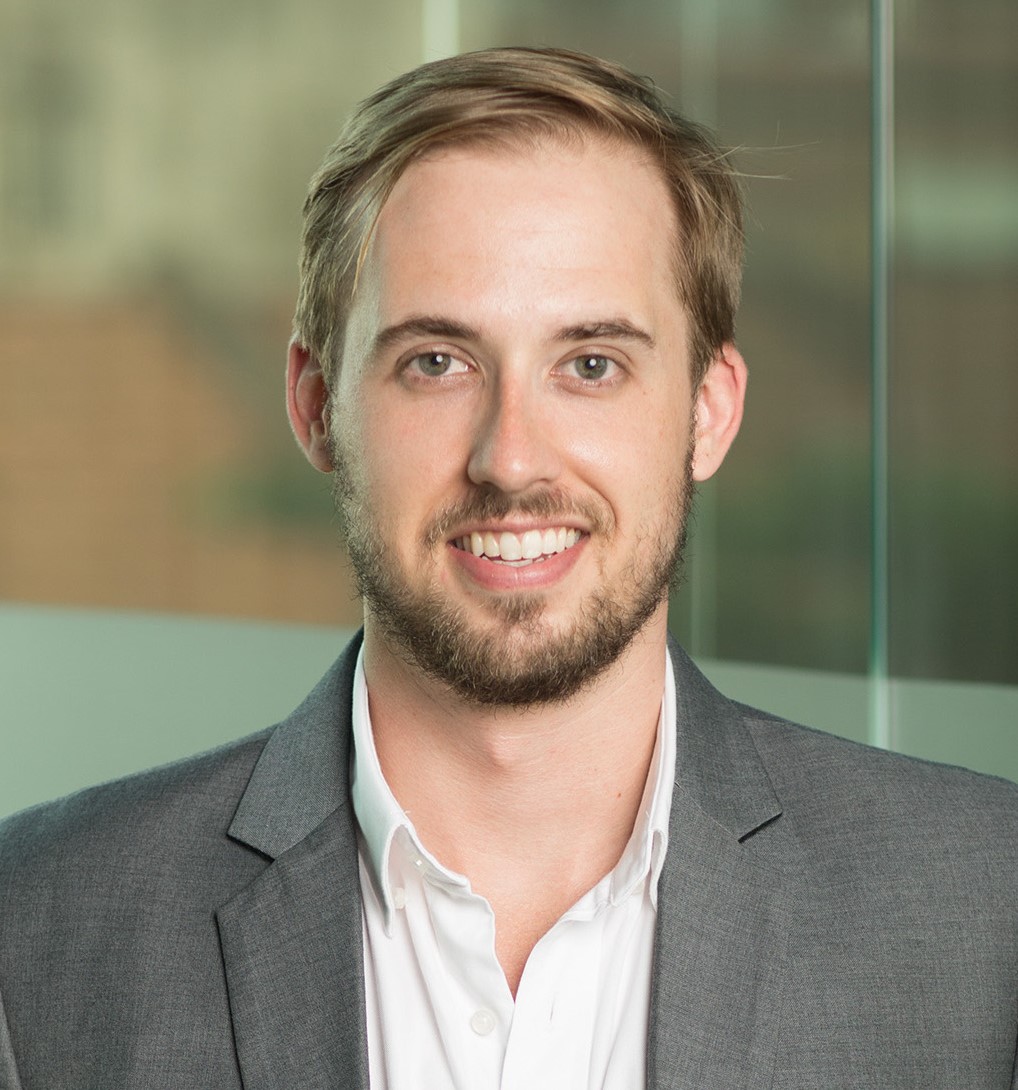 "perspectives on the importance of a global mindset in doing business for good"
Tyler Norwood, '12 management alumnus, is an e-commerce and business development professional, specializing in building and leading high performance teams. Tyler spent the past five years in Southeast Asia, India, and Europe working for some of the top investment firms and technology start-ups in the region. He currently serves as the CEO of Warehouse Farms, an indoor farming company that he recently founded which provides sustainable and locally grown produce to restaurants in the Denver area.
In addition, current students will share insights from their own recent experiences abroad. The luncheon panel discussion will give attendees the opportunity to join the conversation with our keynote speakers on the importance for future business leaders of developing a global mindset.
Registration is required. When you register, submit a question to the panel for the opportunity to win a $100 gift certificate to the Appalachian Bookstore.
This event is hosted by the Walker College of Business with additional support from James E. Holshouser Ethics.