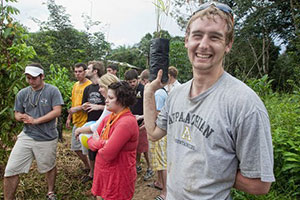 The Walker College of Business at Appalachian State University is committed to advancing sustainable business practices that promote responsible management of economic, social, and natural resources. Read the full Walker College of Business mission statement. Through the work of the college's Sustainable Business Curriculum and Faculty Development Committee, the Walker College leads through implementation and support of campus initiatives, events, research and service related to sustainability. The theory and practice of sustainable business recognizes that the economy, environment, and society (the triple bottom line) are interconnected and interdependent, and strives to enhance the business model so that it can flourish and thrive to benefit future generations. The Walker College's Curriculum and Faculty Development Committee developed discipline-specific definitions of the relevance of sustainability on the college's fields of study.

Just in time for Earth Day: Beyond Zero, an inspirational roadmap for how business can reverse climate change. (Register)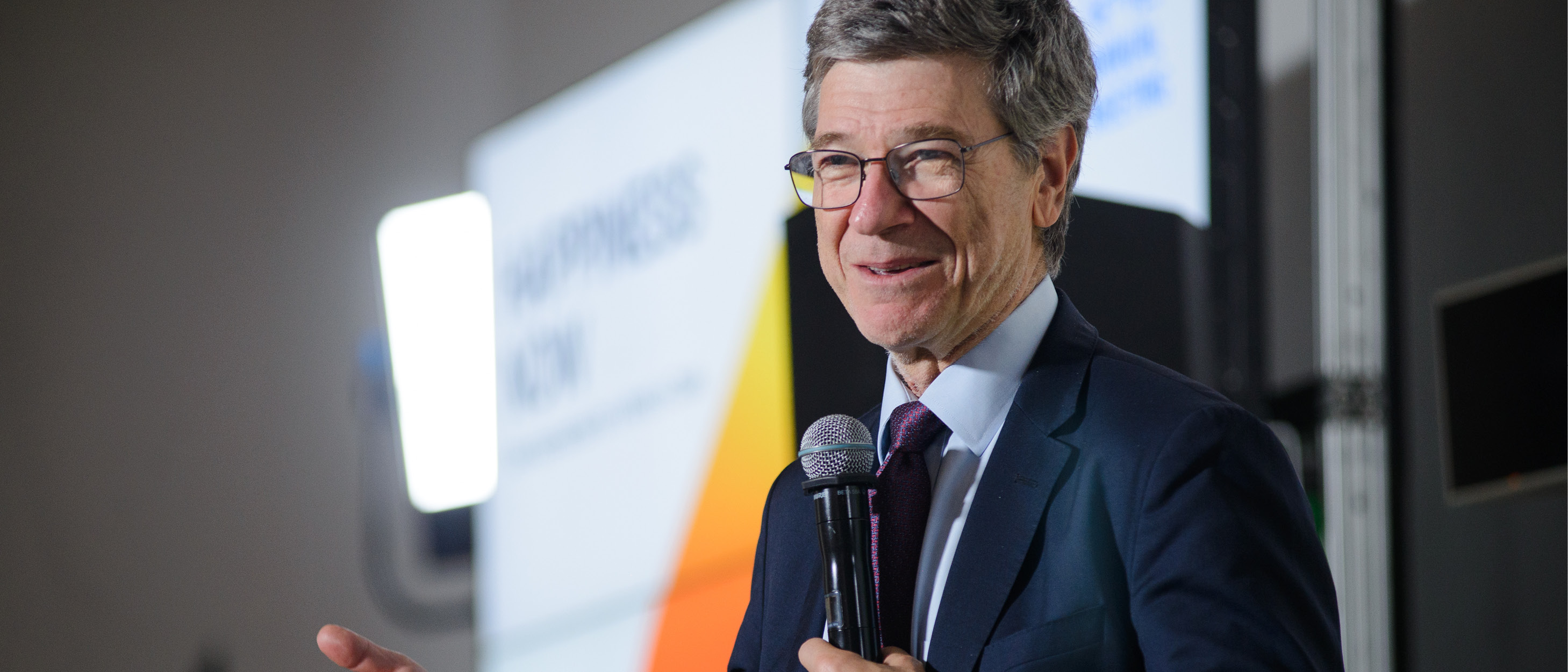 Find sustainable solutions with world-renowned economist, author and thought leader, Dr. Jeffrey Sachs. His virtual lecture, A Sustainable Development Strategy to Reunite the United States, was held Tuesday, March 30.
Faculty Spotlight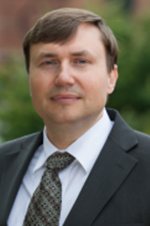 Joseph Cazier
Computer Information Systems and Data Analytics professor Joseph Cazier specializes in using analytics to build a better world. Focused in the areas of education and sustainability, Cazier frequently presents Appalachian's research on data analytics, the Internet of Things, and using business as a catalyst for good. Read more.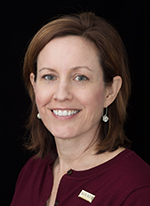 Carol Kline
Hospitality and Tourism professor Carol Kline has co-directed many study abroad programs to Ghana and to Cuba, and her most recent course to the Galapagos Islands, Ecuador is the Department of Management's first Sustainable Tourism program. Read more.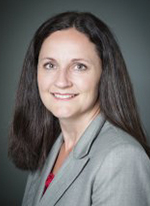 Heather Dixon-Fowler
Entrepreneurship professor Heather Dixon-Fowler developed the first undergraduate Social Entrepreneurship course in the College of Business and has co-developed and led entreprenuership Study-Abroad Programs in Vietnam, Panama, Spain and Malawi. She is excited about Appalachian's emphasis on social and sustainable entrepreneurship, and more. Read more.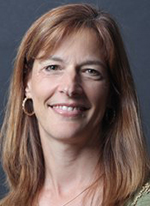 Tammy Kowalczyk
From 2014-16, accounting professor Tammy Kowalczyk served as the first acting sustainability fellow at Appalachian State University. This position was created to promote academic sustainability programs and broaden sustainability across the curriculum and support research initiatives. More recently, Kowalczyk helped create the Impact Clinic, which provides experiential learning to students, promotes more sustainable practices and impacts among businesses, and offers opportunity for academic engagement with community. Read more.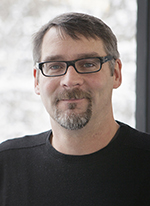 Todd Cherry
Economics professor Todd Cherry served as the Rasmuson Chair in Economics at University of Alaska Anchorage for the 2013‐2014 academic year. The chair is an integral part of UAA's research on environmental and energy issues that are vital to Alaska and the world, and previous appointments include Nobel Laureate Vernon Smith. Read more.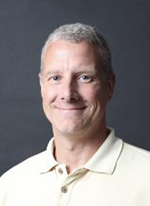 John Whitehead
Economics professor John Whitehead's interests include finding better ways to attach monetary values to environmental and natural resources for use in benefit‐cost analyses (e.g., sea‐level rise, recreational fishing) and blogging his insights.