Appalachian State University alumna Heidi Ragan '02, '05 has been named Watauga District manager for Blue Ridge Energy. According to the news release,
Ragan joined Blue Ridge Energy in 2017 as training and development manager. She was responsible for developing training and development programs for employees of both the cooperative and propane and fuels business. In her new position, Ragan works in partnership with Steve Woodring, operations manager, to lead the Watauga district team of employees in serving Blue Ridge members and with Kevin Ward, Propane and Fuels district manager, to serve the customers of the cooperative's propane and fuels subsidiary in Watauga County. Ragan also has responsibilities for the Watauga district office showroom sales of propane home and hearth products.
Before earning her master's degree from Appalachian, Ragan earned her bachelor's in hospitality and tourism management from the Walker College of Business. From 2005 until 2011, Ragan served as director of career services for the Walker College.
Blue Ridge Energy is a member-owned electric cooperative, serving some 76,000 members in Caldwell, Watauga, Ashe, Alleghany, Alexander, Avery and Wilkes counties. The cooperative's subsidiary, Blue Ridge Energy propane and fuels, provides residential and commercial services in the cooperative's service area and beyond. Learn more at BlueRidgeEnergy.com.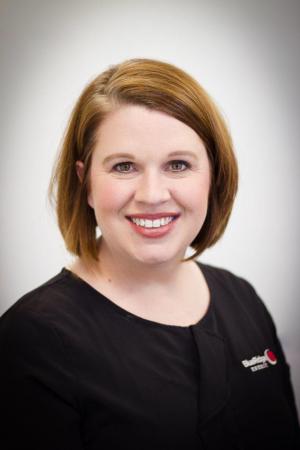 Tags: