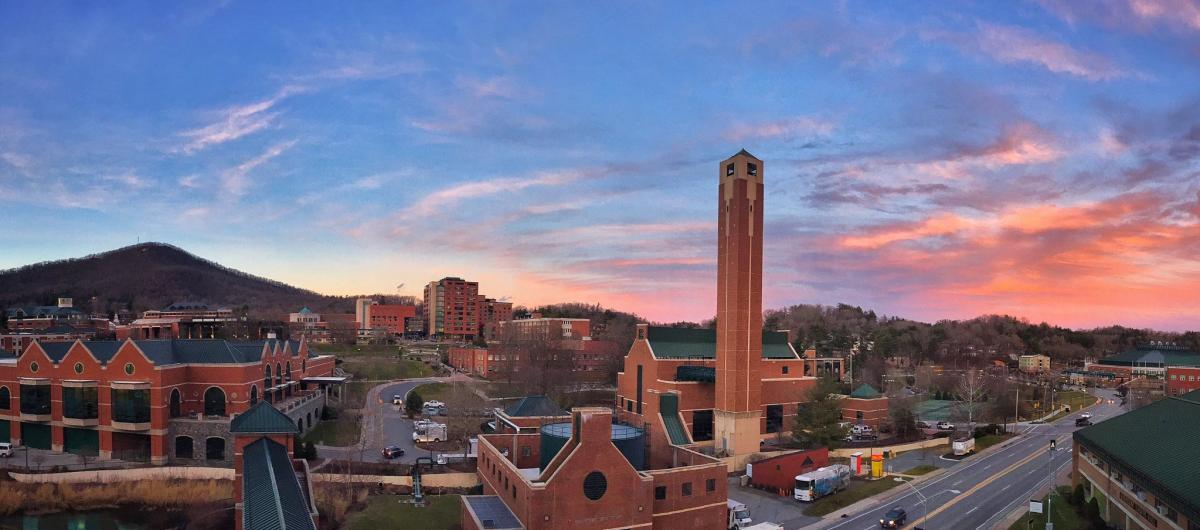 Events
Monday, March 18

9:00 am

Walker Wear Sales

Peacock Hall, 2nd floor, across from the stairwell




It's that time in the semester for Walker Wear Sales! WCOB merchandise will be available for sale with all proceeds going toward WCOB scholarships.

Tuesday, March 19

5:00 pm

Peacock Hall, Room 1015




Learn strategies to make the most of your time at the career fair. Recruiting employers will answer questions in a panel format about what to expect at a career fair.




Attendance will be recorded for class credit. Dress is campus casual. R

Tuesday, March 19

6:00 pm

Appalachian Supply Chain Hosts CH Robinson

Peacock Hall, Room 1010




CH Robinson will be joining ASCC to explain how their supply chain is operated. They are looking to hire interns for the summer of 2019, as well as full time positions for students graduating in May, so bring your resumes. As always, FREE FOOD will be provided.

Wednesday, March 20

7:00 p.m.

Pi Sigma Epsilon welcomes The Select Group

Peacock Hall, Room 1015




PSE welcomes Casey Siega-Riz from Select Group, which offers workplace solutions for connecting companies with specific IT resources.

Wednesday, March 20

5:00 pm

Peacock Hall, The Center of Entrepreneurship




Come participate in a local focus group! Free food and door prizes will be provided! This is a great way to learn about Customer Discovery.

Thursday, March 21

1:00 pm

Holmes Convocation Center




Walker Spring Connect is the signature, spring recruitment event for the Walker College of Business.




This event is hosted by Business Career Services, the Brantley Risk and Insurance Center, and Graduate Programs.




Business Career Fair

Free Professional Photos for all Attendees

Formal Interviews in Peacock Hall (Friday, March 22)




Bring AppCard and resumes. Business professional dress required.
Submit an event for next week's newsletter.
Jobs
Connect
TWiW is part of a goal to maintain effective communication between business students and college administrators. While the content changes weekly, one thing remains the same: your input is valuable! If you have ideas about how we can more effectively communicate, please email Walker College Communications Director Haley Childers, childershy@appstate.edu.
Connect with the Walker College on LinkedIn, Instagram and Facebook.