Dr. Joseph Cazier, a professor in the Department of Computer Information Systems and Supply Chain Management at Appalachian, has a keen interest in using analytics to build a better world, especially in the areas of education and sustainability. He directs Appalachian's Center for Analytics Research and Education and serves as Chief Analytics Officer for Blowing Rock Software and their HiveTracks brand, and, in this role, he leads analytics efforts to improve the survival of bees and their use in agriculture. In 2016 Cazier was named the University of North Carolina System Fellow in Technology Commercialization.
Dr. Cazier answers our questions and discusses current threats to the honeybee population, STEM outreach, beekeeper training and citizen science efforts.
Q: Why bees?
A: We depend on bees for pollination of about one third of the food we eat, especially the healthy foods such as most fruits and vegetables. Bees are in trouble today, and annual losses are at approximately 30% of managed bee populations since 2006. Bees are under stress and we're losing about a third of them.
Q: What are the biggest threats to the declining honeybee population?
A: Threats to bees include: pathogens, pests, pesticides and poor nutrition, and also climate change.
Q: In addition to the implementation of SmartHive technology, what can we do to save the declining bee population?
A: With the installation of SmartHive technology, include a training program as well as verification system, include peer mentoring and best practice idenfication systems to encourage better beekeeping.
Specifically, we can also target hobbyists, who may have more time than the commercial hives, doing it for fun or to save the bees, and not as subject to economic pressures.
Q: How does information about beekeeping relate to STEM?
A: "Bees are perfect for STEM; there's a lot of science and ability and how it works together with technology like sensors and engineering, and a lot of math." People like bees and honey. The potential for an outreach effort with the data and technology plus how important they are to the environment certainly makes it a fundable research endeavor.
Q: What is Analytics for Good?
A: Analytics for Good is a practice that involves the use of data analytics and avoiding projects that would have a negative impact on society and instead seeking out those that have a positive impact, like examining how to save the declining honeybee population, which, if gone, would have a devastating impact on society.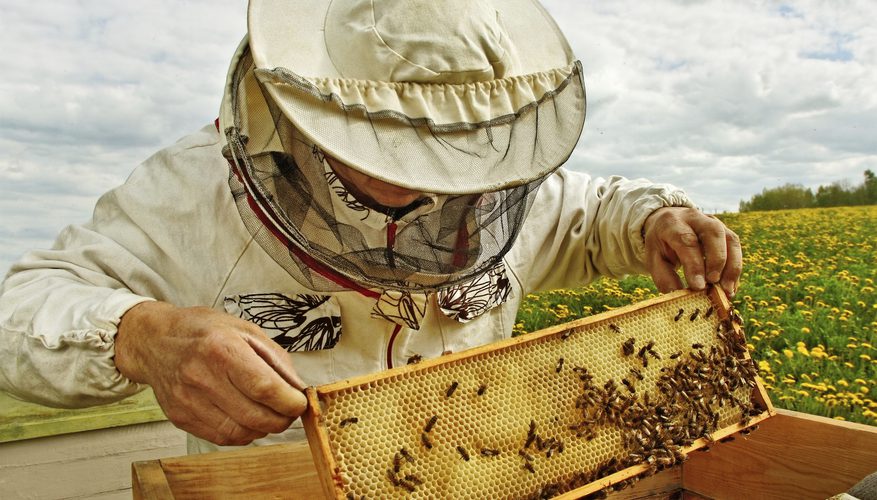 About Sustainable Business at Appalachian
Appalachian's Walker College of Business is committed to advancing sustainable business practices that promote responsible management of economic, social and natural resources. The theory and practice of sustainable business recognizes that the economy, environment and society (the triple bottom line) are interconnected and interdependent, and strives to enhance the business model so that it can flourish and thrive to benefit future generations. The college offers a sustainable business minor available to business and non-business majors, a bachelor's degree in environmental economics and policy, and an MBA concentration in sustainable business. The programs focus on student engagement, research and community involvement. For more information, visit business.appstate.edu/sustain.