Appalachian State University's Department of Economics has been ranked number one in research among regional university economics departments in the South, according to a recent study.
The article, Out of Big Brother's Shadow: Ranking Economics Faculties at Regional Universities in the U.S. South, was published by Franklin Mixon from Columbus State University's Center for Economic Education and Kamal Upadhyaya from the University of New Haven. The report also includes James Madison University, Southeastern Louisiana University, Trinity University and Loyola University – New Orleans in the top five.
The article notes that "Appalachian is known by many in the U.S. South (and beyond) as what Nobel Laureate George Stigler would refer to as an academic beehive in terms of environmental and resource economics (Stigler, 1985)."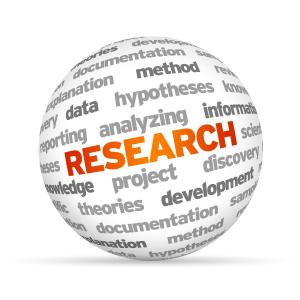 Tags: