Dr. Steven Creek, an assistant professor of management in Appalachian State University's Walker College of Business, has attained Quality Matters (QM) Course Certification for MBA 5750 — Strategic Management.
MBA 5750 is the third course in the Walker College, and twelfth at the university, to be certified by QM, a nationally recognized, faculty-driven peer-review process used to ensure the quality of online and blended course design.
Related: McSwain earns QM certification for MBA course in managerial accounting
QM-certified courses have met QM Standards for a QM Rubric in an Official Course Review. Once certified, organizations can display the QM Certification Mark to demonstrate their commitment to quality and continuous improvement.
Dr. Creek partnered with App State's Center for Academic Excellence (CAE) to attain the certification. CAE offers up to six faculty members the opportunity to participate in the program each year, with a goal to rethink, redesign and apply online pedagogy in the design and development of a high-quality online course. Dr. Creek said he was well prepared for the full certification process, thanks in part to the collaboration with CAE staff members who helped him work through barriers during the initial, preparatory review.
The QM certification of MBA 5750 brings the Walker College closer to achieving a goal set by Interim Dean Sandra Vannoy of fully QM-certifying Appalachian's MBA program.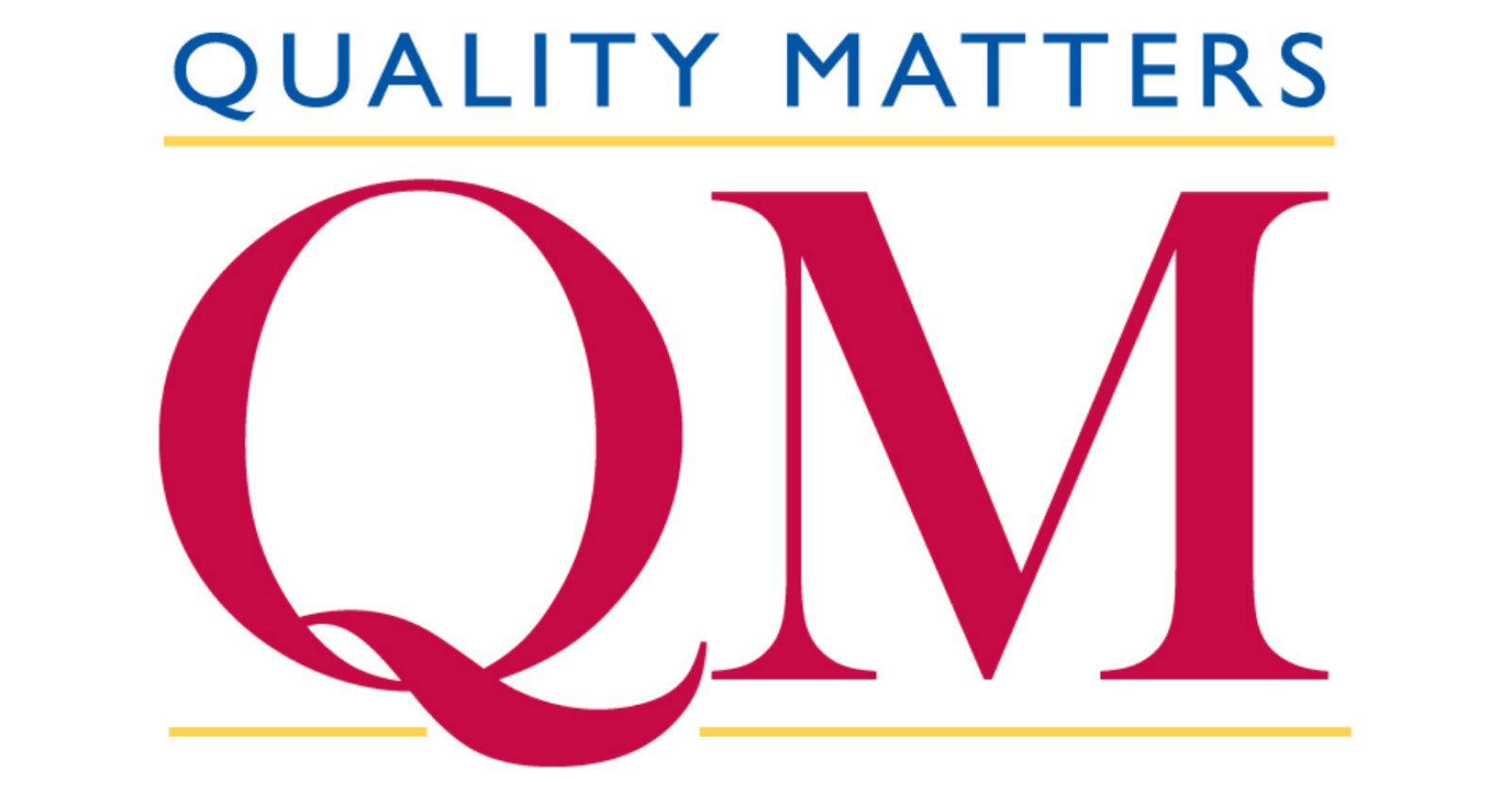 MBA 5750 focuses on how managers and executives formulate and implement strategy in order to improve long-term performance. Each session emphasizes the development of frameworks that can be used to analyze the topic. Topics include defining the firm's mission, performance, industry structure, strategic coherence, business-level strategy, vertical integration, diversification, mergers and acquisitions, top management teams, management of innovation, corporate governance, business ethics, organizational structure and control, strategy implementation, global strategy, and leadership. Case analysis, in-class exercises and presentations, and written assignments are used to improve working knowledge of each topic.
About Appalachian State University's MBA Program
Appalachian State University's MBA Program provides educational experiences to prepare our students for life-long learning and professional leadership responsibilities in a dynamic global environment. The program provides individualized attention through extensive student-faculty collaboration and offers frequent networking and team building opportunities. Flexible programming allows each student to receive the best educational experience possible through full-time on-campus or part-time online programs. For more information, visit mba.appstate.edu.
About App State Online
Recognized as one of the top online education destinations in the country by U.S. News and World Report, App State Online (formerly known as Distance Education) is designed to meet students wherever they are — whether they are seeking a degree, a credential or looking to sharpen their personal and/or professional skills. Through App State Online, Appalachian State University offers innovative, flexible and accredited undergraduate and graduate programs through three modes of teaching delivery: online, hybrid or classroom-based at off-campus centers. Learn more at online.appstate.edu.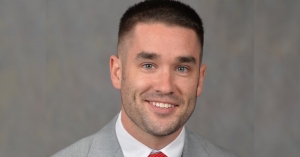 Tags: