Appalachian State University Economics Professor David Dickinson will give research seminar talks November 7-8 at the University of East Anglia in Norwich, UK and Middlesex University in London respectively.
Dickinson, whose latest research focuses on sleep and decision making, will also serve as one of five speakers for a series of workshops on psychoeconomics at the University of Cologne in Konstanz, Germany.
To learn more about newsmakers in the Department of Economics in Appalachian's Walker College of Business, visit business.appstate.edu/news.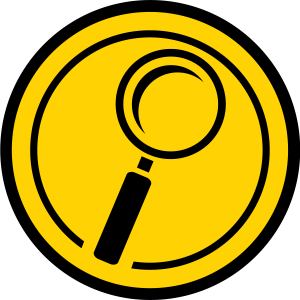 Tags: