Dr. Mark Strazicich, a professor in the Department of Economics at Appalachian State University, recently served as a keynote speaker for the ninth international conference, An Enterprise Odyssey: Managing Change to Achieve Quality Development.
The conference was held on the University of Zagreb's campus in Croatia. Strazicich was one of two keynote speakers (the other was Ulrich Hommel from Germany's EBS Business School), and the event allowed him to partner with the faculty of Economics and Business from Zagreb.
Strazicich's talk, Testing for Convergence and What Have We Learned?, addressed long-run economic growth and testing the theoretical prediction that per capita incomes among countries will become equal over time.
"Incomes are becoming more equal over time among the industrialized countries, but not for the world as a whole," said Strazicich. "Many low-income countries are not catching up."
Strazicich also discussed applications of testing for similar convergence in not only income, but also in other key social measures such as air pollution and housing prices.
Related: Faculty Profile: Mark Strazicich
About the Economics at Appalachian
Housed in the Walker College of Business, Appalachian's Department of Economics is an intellectually vibrant place for students and faculty. A research-intensive department committed to student learning, the department offers a wide range of courses that provide critical-thinking and problem-solving skills, complemented by coursework that engages students with faculty-led research opportunities. Faculty members are engaged in research that contributes locally and globally in areas related to energy, environmental, development, trade, health, sports, and tourism. The Department of Economics is ranked among the leading U.S. economics departments for research productivity and is particularly strong in environmental and experimental economics. Learn more at economics.appstate.edu.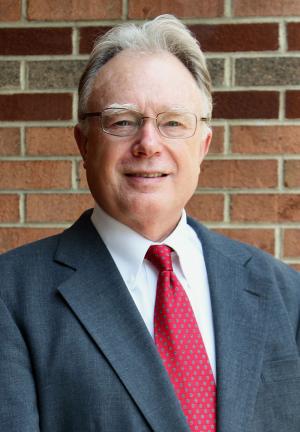 Tags: