Walker College of Business economics professors David McEvoy and Ash Morgan will present research at the European Association of Environmental and Resource Economists (EAERE) 22nd annual conference in Zurich, Switzerland.
The conference will take place June 22-25.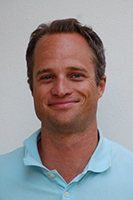 McEvoy, pictured left, will present his work on Coalition Formation and Inequality Aversion, co-authored by University of Massachusetts Amherst's John Stranlund, on June 23. McEvoy's research field includes topics in environmental economics, experimental economics, public economics and international environmental governance.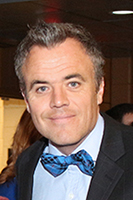 Morgan, pictured right, will present Controlling an Invasive Species through Consumption: Private and Public Values of Eating Lionfish, co-authored by McEvoy and William Huth of the University of West Florida, on June 24. Morgan's research interests include health risk and food safety, consumer behavior, coastal resource management, non-market valuation and experimental economics.
Both researchers recently presented their work at the 2016 Appalachian Experimental and Environmental Economics Workshop at Appalachian State University on April 29.
The EAERE conference will feature keynote lectures, policy panels, paper presentations, discussions, round tables, a book exhibition with the most well-known publishers of environmental economics and opportunities for networking between individuals from universities, public and private institutes and corporations.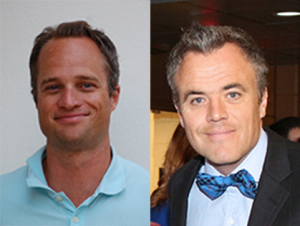 Tags: