Research from faculty members in the Department of Economics at Appalachian State University has informed the ninth annual U.N. Environment Program report.
The U.N. report follows the U.N.'s Intergovernmental Panel on Climate Change (IPCC) and is being released on the eve of the most important international climate conference in years. The conference will create a plan to implement the 2015 Paris Agreement.
Dr. Todd Cherry, professor of economics at Appalachian, conducts research on climate policy. His research helped shape the report's coverage of carbon pricing policies and, more specifically, how to improve the design and implementation of carbon pricing policies. Dr. Cherry holds a concurrent appointment as a senior fellow at the Center for International Climate Research in Oslo, Norway.
The U.N. report finds that countries are not living up to their initial promises. The report found that annual greenhouse emissions reached a record high of 53.5 billion tones in 2017 after three years of decreases.
"If the IPCC report represented a global fire alarm, this report is the arson investigation," said UN deputy director Joyce Msuya.
About the Department of Economics at Appalachian State University
Appalachian's Department of Economics in the Walker College of Business is a research-intensive department committed to transformative student learning in and out of the classroom. The Department's research is ranked #47 nationally among public economics departments, placing it ahead of University of Georgia, N.C. State University, University of Iowa, University of Florida, University of South Carolina, among others. The Department has internationally recognized research programs in experimental and behavioral economics, and environmental and energy policy. To learn more, visit economics.appstate.edu.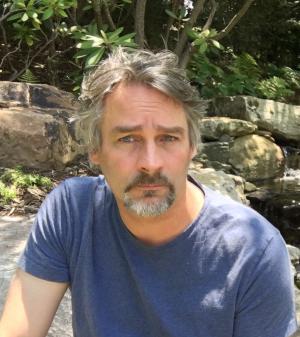 Tags: