China is a country full of history and wonder, allowing for experiences that can't be had anywhere else.
During Appalachian State University's spring break, students from the Walker College of Business had the opportunity to experience China and take back with them knowledge and thrills of a lifetime.
Led by Dr. Charlie Chen, a professor in the Department of Computer Information Systems and Supply Chain Management, the student travelers were able to not only take in sites such as the Great Wall, Forbidden City and Chinese Gardens, but also delve deeper into the international business world through engaging and networking with executives of Chinese companies, Chinese students and alumni living abroad.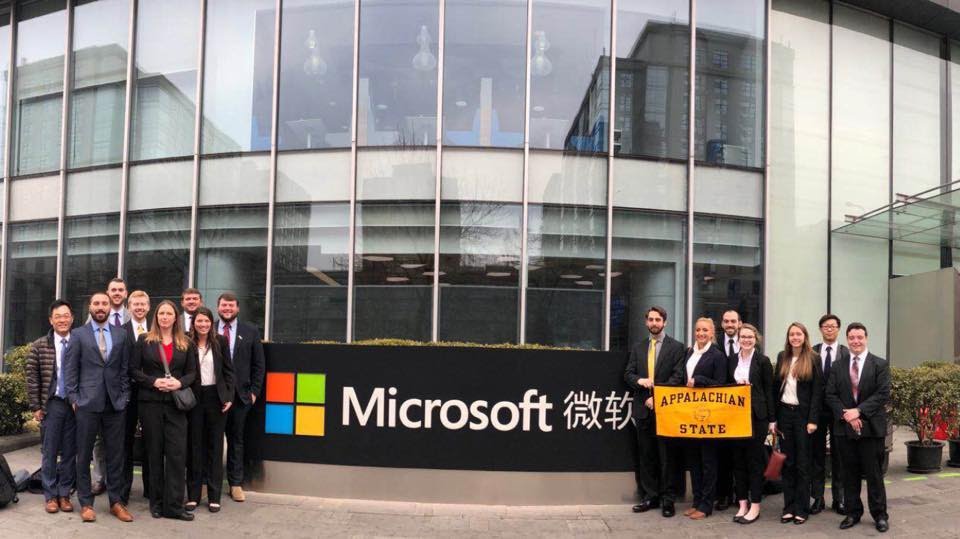 "Students were able to participate in a shark tank activity and pitch new business ideas to Chinese venture capitalists for prizes and constructive feedback," said Chen. "This was the trip of a lifetime for these students. They were able to explore beautiful places and rich cultural activites."
A Global Perspective
Experiences such as this have a lasting impact on the students who participate; faculty-led trips lead to everlasting memories, important connections and expanded world views. Coming back from the trip, the Appalachian students will use the experiences and connections made to expand their career horizons and open potential opportunities for their futures. As the world becomes more interconnected, global experiences offered through the Walker College of Business become increasingly invaluable.
If you have any questions about traveling abroad, contact us at cobinternational@appstate.edu.
About Walker College of Business International Programs
The Walker College of Business encourages students to study or intern abroad and provides resources to help students find the right fit with their academic interests. Business faculty lead a variety of short-term international programs designed to develop international business skills and intercultural knowledge. These faculty-led programs have proven to be invaluable for many students. Scholarships are available. Fluency in a second language is not required and students can earn credit toward their degree. For more information, visit www.international.business.appstate.edu.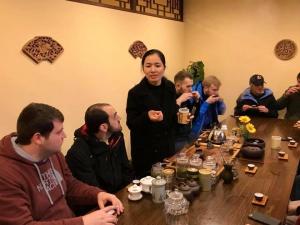 Tags: