Walker College of Business Finance Lecturer Bryan Bouboulis will present a credit workshop on Wednesday, August 9, from 10:00 am - 12:00 pm, as part of a community-wide Financial Literacy Series.
Bouboulis will focus on credit basics including credit scores and how a credit report informs landlords and employers. The event, hosted by the Watauga County Public Library, will be held in the Meeting Room at the Watauga County Public Library at 140 Queen Street in downtown Boone.
For more information, visit arlibrary.libguides.com, or call the Watauga Branch, (828) 264-8784 ext. 2.
Bouboulis joined the faculty at Appalachian State University in 2012 and serves as the internship coordinator for the Department of Finance, Banking & Insurance. Bouboulis is also co-owner of the High Country Grizzlies.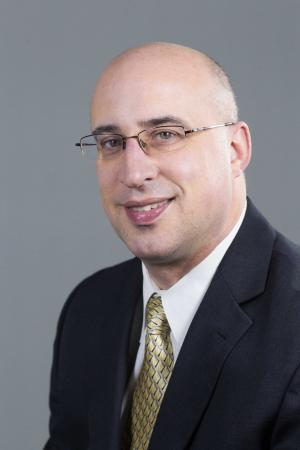 Tags: