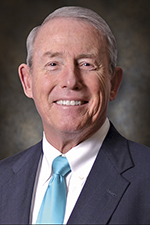 Walker College of Business Professor of Finance and Banking Harry Davis will address NC-based CPAs during the NC Association of CPAs 2015 NC State and Local Tax Conference on Dec. 12. The event will be held at the Grandover Resort in Greensboro, NC.
He will discuss the current state of the economy looking at consumer income and spending growth. He will examine housing, manufacturing, and higher education and their impact on the economy. Dr. Davis will cover the international markets, the value of the dollar, and Federal Reserve policy. Finally, he will deliver his outlook for the economy both in North Carolina and nationally.
Attendees will learn about the latest developments and forecasts for North Carolina's delicate and rapidly evolving economy from tax experts. With the recently signed state budget by Governor McCrory, this intricate outlook will reveal what's in store regarding individual, corporate, and sales tax.
Davis is the Professor of Banking and Economist for the NC Bankers Association and is Dean of the NC School of Banking and an Instructor for the NC and SC Schools of Banking.
He received the outstanding teaching award for the College of Business and was also Graduate Faculty member of the year. He most recently spoke at the North Carolina Affordable Housing Conference held in Raleigh by the North Carolina Housing Coalition.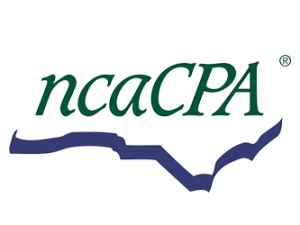 Tags: