Select students in the Department of Finance, Banking & Insurance (FBI) at Appalachian State University will have additional opportunities to grow and develop their leadership abilities during the 2015-16 academic year.
Bank of America Senior V.P. (retired) John Coffey is leading a group mentoring initiative for the students with the assistance of several FBI Advisory Board members.
This program is based on collaborative efforts with Board Members, the Finance, Banking & Insurance faculty and staff, and on the use of existing leadership modules and funding available through the BB&T Student Leadership Center.
Students will be selected from suggestions from faculty based on:
1st semester juniors
Academically talented students with a need to develop leadership characteristics
Motivated and willing to commit to program requirements Possible topics:
Networking Protocol
Career Paths for Finance & Banking Students
Leadership Characteristics: Know Yourself
Focus on your Brand and Sales Pitch The students selected for this program will meet with their executive mentors twice during the fall semester and twice during the spring 2016 semester.
Interested students should contact your FBI faculty member or FBI administrative assistant Becky Stoddard, stoddrdbl@appstate.edu.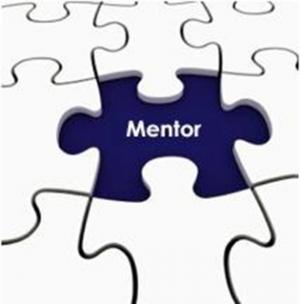 Tags: