Fourteen Appalachian State University students have been named Walker Fellows for 2021-2022.
The Walker Fellows is the student ambassadorial group of Appalachian's Walker College of Business, and members liaise with current and future students, alumni, and college administrators to promote opportunities for academic and professional growth in the current student body.
The current members are listed below. Learn more about the Walker Fellows.

Senior
Major(s): Accounting; Minor(s): Business Analytics
Hometown: Salisbury, NC
Senior
Major(s): Accounting
Hometown: Boone, NC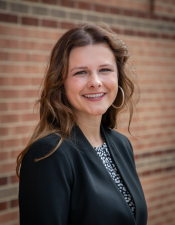 Senior
Major(s): Digital Marketing; Minor(s): Spanish
Hometown: Charlotte, NC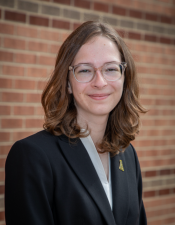 Senior
Major(s): Management; Minor(s): Human Resource Management
Hometown: Charlotte, NC
Sophomore
Major(s): Computer Information Systems
Hometown: Durham, NC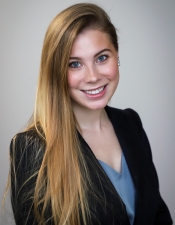 Senior
Major(s:) Supply Chain Management and Sales Marketing; Minor(s): International Business
Hometown: Youngsville, NC
Sophomore
Major(s): Finance and Banking and Risk Management Insurance
Hometown: Boone, NC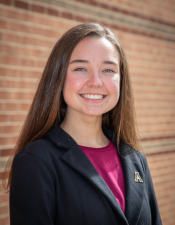 Junior
Major(s): Digital Marketing; Minor(s): Psychology
Hometown: Charlotte, NC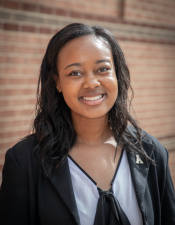 Senior
Major(s): Digital Marketing; Minor(s): Business Analytics
Hometown: Winston-Salem, NC
Senior
Major(s): Business Management; Minor(s): Human Resource Management
Hometown: Charlotte, NC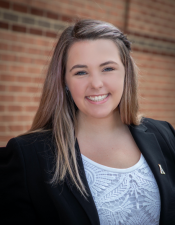 Sophomore
Major(s): Accounting
Hometown: Spruce Pine, NC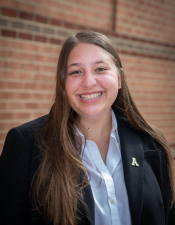 Sophomore
Major(s): Business Management; Minor(s): Psychology
Hometown: High Point, NC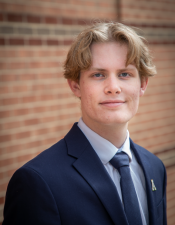 Sophomore
Major(s): Finance and Banking; Minor(s): Business Analytics
Hometown: Chapel Hill, NC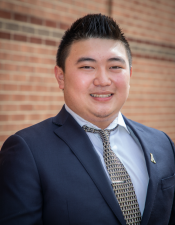 Sophomore
Major(s): Computer Information Systems and Supply Chain Management
Hometown: Spruce Pine, NC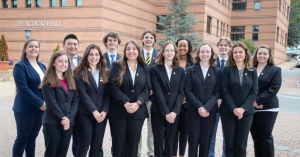 Tags: