Department of Finance, Banking and Insurance Professor Harry Davis will serve as a panel speaker during the 15th Annual Economic Forecast Forum, scheduled for January 4, 2017 in Durham, NC.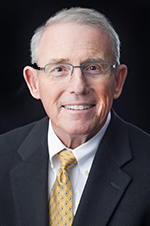 Dr. Davis is an economist for the North Carolina Bankers Association and a thought leader in the banking industry.
The event is hosted by the North Carolina Chamber and the North Carolina Bankers Association and brings together influential leaders to discuss North Carolina's economic forecast for the year ahead.
Other members of the panel include Dr. Michael Walden, William Neal Reynolds Distinguished Professor, North Carolina State University; Mr. Mark Vitner, Managing Director and Senior Economist, Wells Fargo; and Dr. John Connaughton, Barings Professor of Financial Economics, UNC-Charlotte.
To register or to learn more, visit the event website.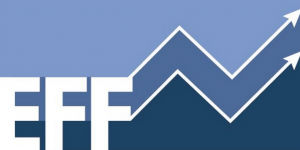 Tags: