Members of the Catawba Valley chapter of the Institute of Management Accountants (IMA) visited with Walker College of Business students during a March 20 Appalachian Accountants meeting on Appalachian State University's campus.
The event, held in Peacock Hall, gave the representatives -- Chelsea Ledford, Charles Nartker and Lacy Sanchez -- time to share with students insights from their careers in management accounting, as well as information about IMA and the Certified Management Accountant (CMA) certification.
Appalachian Accountants is one of more than 20 business-related clubs and student organizations housed in the Walker College.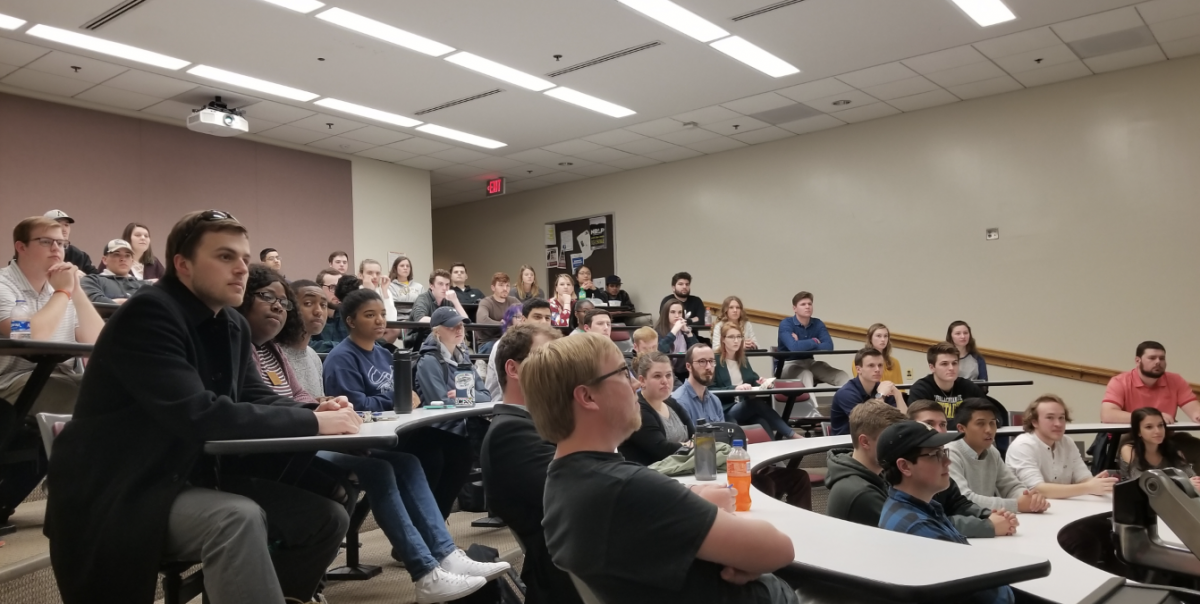 The Appalachian accounting degree
Every spring semester, the majority of Appalachian accounting students receive academic credit for their participation in full-time, off-campus internships in accounting firms and industry. The majority of these students receive full-time permanent job offers as a result of their internship. The Department of Accounting has built a strong reputation for excellence in accounting education, and is highly regarded by accounting employers in North Carolina and throughout the Southeast. Accounting graduates are recruited by the largest international, national, and regional accounting firms as well as local accounting firms, industry and government agencies. The Department of Accounting offers the Bachelor of Science in Business Administration (B.S.B.A.) degree and the Master of Science (M.S.) degree in Accounting. Learn more at Appalachian at accounting.appstate.edu.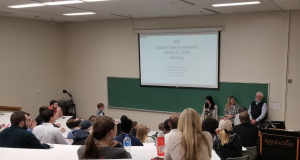 Tags: