Appalachian State University marketing lecturer Charlie Ciaramita was recently featured in a WalletHub piece about American Express credit cards. The article aimed to help consumers find the right offer for their needs and compared dozens of American Express credit cards, including those issued by Amex as well as cards on the Amex network. WalletHub reached out to Mr. Ciaramita for his input.
How strong is the American Express brand today, relative to the past?
I believe that AMX card at least amongst millennials has lost much of its cache' as with other demo's. There are a number of reasons, not the least of which is the plethora of "deals" offered to this audience...cash back, points for travel, one even "diverts" cash-back to pay off student loans.
Do you think American Express will start offering credit cards to people with less-than-good credit anytime soon?
I would suggest that AMX not relax its credit standards as that strategy would diminish/tarnish the brand's equity and image. Additionally, I would think that Warren Buffett might not look kindly to that "move".
How would you compare American Express's credit card advertising to that of other credit card companies?
It would appear that compared to Visa, Mastercard, etc, all the frequency of AMX ads seem minimal, therefore the brands' value proposition does not appear to be differentiated and/or reinforced in the consumers' mind.
Read the full article at wallethub.com/credit-cards/american-express.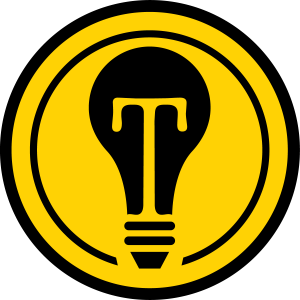 Tags: