WalletHub recently posted an article about review of the Chase Freedom® credit card and cited expert advice from Appalachian State University Professor Neel Das.
Das is a professor in the Department of Marketing in Appalachian's Walker College of Business and director of the college's MBA program.
What type of person should consider a credit card with rotating quarterly categories?
"I think there are two categories of individuals who can take advantage of this type of a card," said Das. "1. Someone who is looking to purchase an item within the rotating category and can wait for the rotation to start and 2. Someone who spends a significant amount usually in the category/ies and is looking to maximize the savings/rewards because of the amount of money spent."
"In both cases," added Das, "the individual has to be aware of when the rewards for the particular category starts and (in some cases) whether it is worth the wait since some cards have a cap for the amount of savings/rewards."
Read the full article at wallethub.com.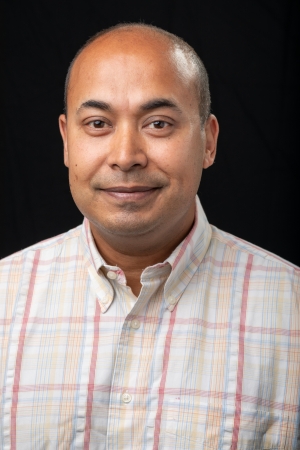 Tags: