Walker College alumna Meredith Whitfield MBA '11 was recently named chief marketing and communications officer for the University of Maine.
In this role, Whitfield will direct the Division of Marketing and Communications, serve as the UMaine and University of Maine at Machias public information officer and spokesperson, and liaise with the University of Maine System.
Whitfield is a two-time App State alumna, having earned a bachelor's degree in interdisciplinary studies and an MBA degree from the Walker College.
Read the full post, Whitfield named UMaine chief marketing and communications officer, at umaine.edu.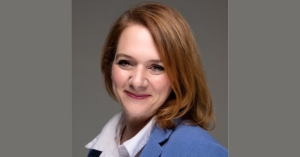 Tags: