Dr. Dwayne McSwain, a professor of accounting in Appalachian State University's Walker College of Business, has attained Quality Matters (QM) Course Certification for MBA 5320 — Managerial Accounting.
MBA 5320 is the second course in the Wakler College, and eleventh at the university, to be certified by QM, a nationally recognized, faculty-driven peer-review process used to ensure the quality of online and blended course design.
Related: Xiong demonstrates mastery of online teaching through individual and course certifications from Quality Matters
QM-certified courses have met QM Standards for a QM Rubric in an Official Course Review. Once certified, organizations can display the QM Certification Mark to demonstrate their commitment to quality and continuous improvement.
Dr. McSwain partnered with App State's Center for Academic Excellence (CAE) to attain the certification.
"Our team in CAE is very happy for Dwayne, and excited about the progress in these MBA course offerings," said Greg Simmons, a CAE consultant to the Walker College.
CAE offers up to six faculty members the opportunity to participate in the program each year, with a goal to rethink, redesign and apply online pedagogy in the design and development of a high-quality online course.
"This is an outstanding accomplishment for Dr. McSwain and for our MBA program," said Walker College Acting Dean Sandra Vannoy.
Vannoy said she hopes that Appalachian's MBA program will become fully QM-certified in the near future.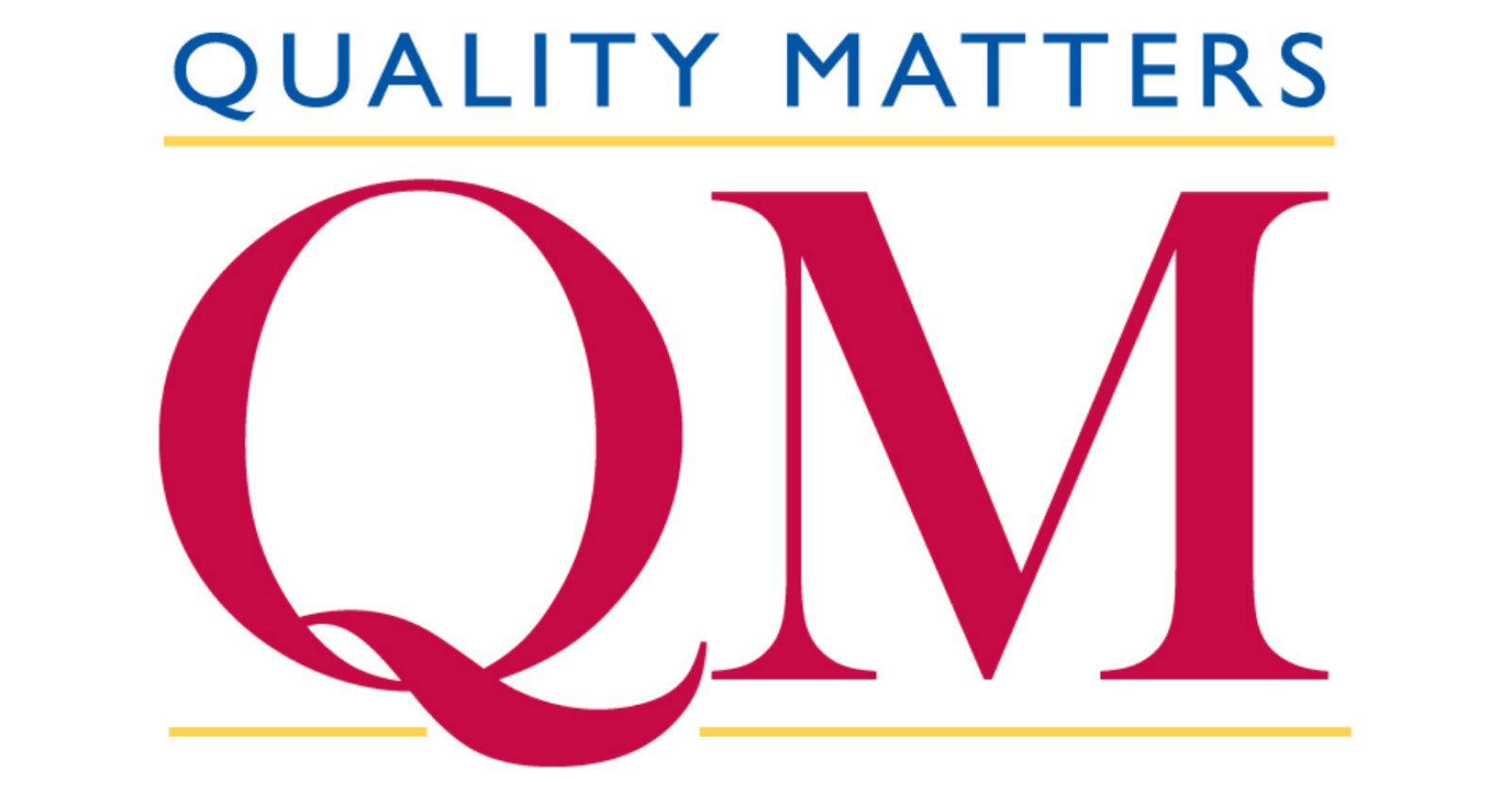 MBA 5320 provides students an examination of accounting information with an emphasis on planning and control, product costing, and income determination. Subjects include, but are not limited to: cost-volume-profit analysis, manufacturing cost systems, budgeting concepts, capital budgeting, relevant costs for decision-making, income tax implications for business decisions and ethics in the field of accounting.
About Appalachian State University's MBA Program
Appalachian State University's MBA Program provides educational experiences to prepare our students for life-long learning and professional leadership responsibilities in a dynamic global environment. The program provides individualized attention through extensive student-faculty collaboration and offers frequent networking and team building opportunities. Flexible programming allows each student to receive the best educational experience possible through full-time on-campus or part-time online programs. For more information, visit mba.appstate.edu.
About App State Online
Recognized as one of the top online education destinations in the country by U.S. News and World Report, App State Online (formerly known as Distance Education) is designed to meet students wherever they are — whether they are seeking a degree, a credential or looking to sharpen their personal and/or professional skills. Through App State Online, Appalachian State University offers innovative, flexible and accredited undergraduate and graduate programs through three modes of teaching delivery: online, hybrid or classroom-based at off-campus centers. Learn more at online.appstate.edu.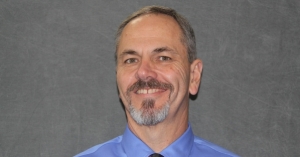 Tags: