Nik Nikolov, an assistant professor in the Department of Marketing & Supply Chain Management in Appalachian State University's Walker College of Business, has earned the Quality Matters (QM) certification for MBA 5550: International Marketing. Dr. Nikolov's course is the 7th QM-certified MBA course and the 15th QM-certified course overall at Appalachian, making the Walker College home to nearly half of all QM-certified online course offerings at App State.
The class offers an analysis of cultural, legal, political and economic factors affecting marketing in world markets. Emphasis is placed upon the differences in life styles, beliefs, attitudes, behaviors and their influence upon the marketing decisions of the foreign firm.
Dr. Nikolov partnered with App State's Center for Academic Excellence (CAE) to attain the certification. CAE offers up to six faculty members the opportunity to participate in the program each year, with a goal to rethink, redesign and apply online pedagogy in the design and development of a high-quality online course.
"As one of WCOB's newer faculty members involved in the online MBA program, we are especially proud of Nik," said Greg Simmons, lead CAE consultant for the Walker College of Business. "It is impressive to see him achieve this distinction so early in his teaching career at App State. Throughout, I really appreciated Dr. Nikolov's patient approach to this rigorous process, as well as the care he took with providing a course design that works for his students."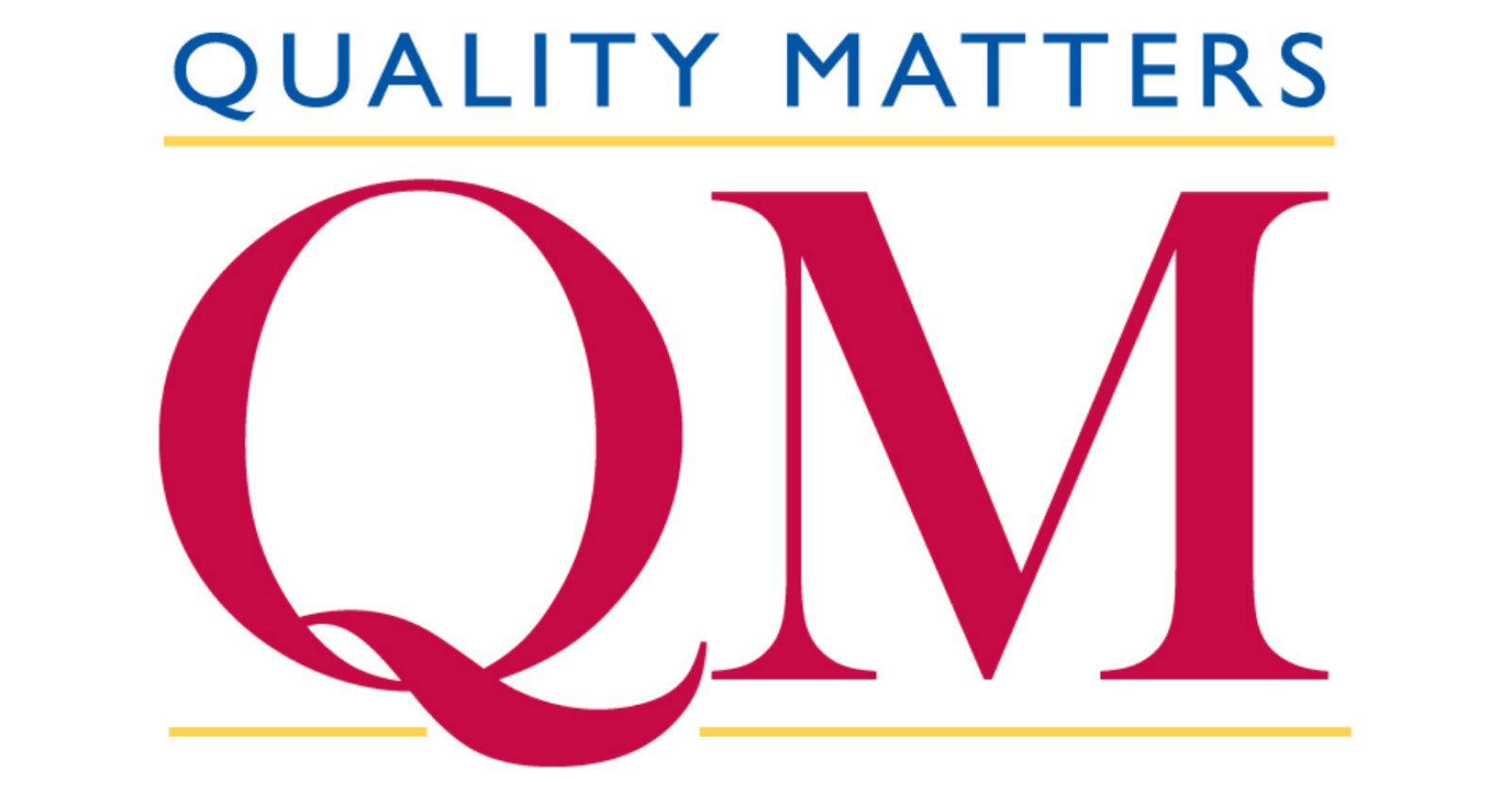 About Appalachian State University's MBA Program
Appalachian State University's MBA Program provides educational experiences to prepare our students for life-long learning and professional leadership responsibilities in a dynamic global environment. The program provides individualized attention through extensive student-faculty collaboration and offers frequent networking and team building opportunities. Flexible programming allows each student to receive the best educational experience possible through full-time on-campus or part-time online programs. For more information, visit mba.appstate.edu.
About App State Online
Recognized as one of the top online education destinations in the country by U.S. News and World Report, App State Online (formerly known as Distance Education) is designed to meet students wherever they are — whether they are seeking a degree, a credential or looking to sharpen their personal and/or professional skills. Through App State Online, Appalachian State University offers innovative, flexible and accredited undergraduate and graduate programs through three modes of teaching delivery: online, hybrid or classroom-based at off-campus centers. Learn more at online.appstate.edu.
July 20, 2021
Marisa Shadrick
BOONE, N.C.