Dawn Medlin, a professor in the Department of Computer Information Systems and Supply Chain Management has received a diversity award from Appalachian State University's Black Faculty and Staff Association (BFSA).
The awards are presented annually to faculty members, staff members or an administrators who understand and fully support diversity and social justice on Appalachian's campus. Awardees go above and beyond the call of duty and always serve as an advocate for diversity.
"Dr. Medlin is the epitome of a servant leader, as she always gives of her time, talents and treasures," said Director of Parent and Family Services Traci Rosyter, who served on the selection committee for the BFSA awards.
Medlin founded the Women of Walker program in the Walker College of Business to accelerate professional development, personal growth, and leadership abilities for female business majors at Appalachian. The group aims to support students through networking opportunities, career exploration, travel and professional development workshops and seminars. She is also involved with several other diversity initiatives on campus.
Medlin is also the 2014 recipient of the Walker College's Sywassink Award for Excellence in Research.
Appalachian's BFSA aims to empower "ourselves and those who are around us" to leave Appalachian better than the way they found it.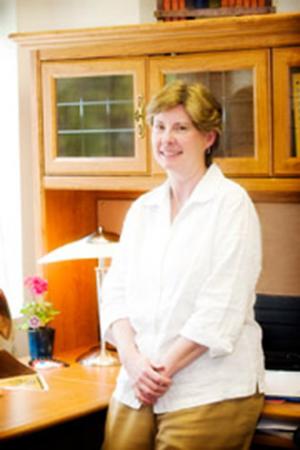 Tags: