Two Appalachian State University accounting professors were recently honored by the Institute of Management Accountants (IMA), a professional organization focused on advancing the management accounting profession.
IMA has a global network of more than 100,000 members in 140 countries and 300 professional and student chapters. Appalachian will launch a chapter in 2019-20.
Dr. Kimberly A. Zahller earned a certificate of merit for her work "Demystifying the Audit for Not-For-Profit Audit Committees," published in June 2018 in Strategic Finance.
Dr. Tammy Kowalczyk also co-authored a paper that earned a certificate of merit. The work, "The Budget Game: An Experiment Determining the Behavioral and Spending Choice Differences Given Budget Format, Benchmarking Information and Collaboration," will be published in Management Accounting Quarterly this winter. The lead author is Dr. Audrey Taylor.
The honors are part of the Lybrand Awards, presented annually by IMA. The works are selected as the top manuscripts submitted, determined by the grade average, and published during the chapter competition year. The winners are recognized for their outstanding contributions to accounting and finance literature.
About the Department of Accounting
The Department of Accounting has built a strong reputation for excellence in accounting education and is highly regarded by accounting employers in North Carolina and throughout the Southeast. Learn more at accounting.appstate.edu.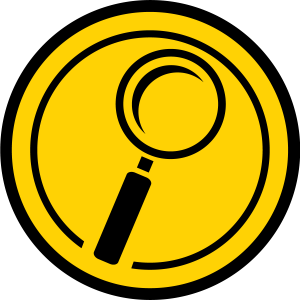 Tags: