Will Macurda is graduating from Appalachian State University with a BSBA.
At Appalachian, Macurda has served as president of the Swim Club and as a member of the Club Sports Executive Office and the Walker College of Business Supply Chain Club.
In his next role, Macurda will attend ATP Flight School and serve in the United States Air Force.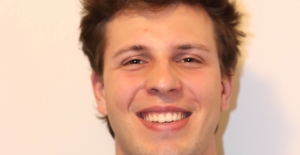 Tags: