ASU NEWS—Wine to Water founder Doc Hendley will be the keynote speaker at the 2015 Global Opportunities Conference: Business for a Better World to be held Friday, April 10 at 9 a.m. in Plemmons Student Union's Grandfather Ballroom at Appalachian State University.
The conference is hosted by the Walker College of Business, with additional support from University College, the Goodnight Family Sustainable Development Department and the James E. Holshouser Jr. Ethics Endowment.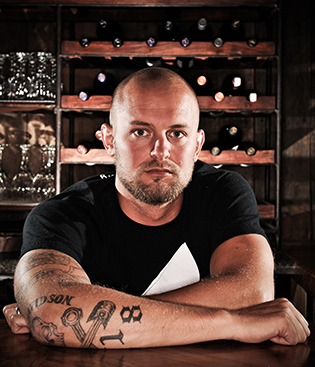 The conference and luncheon are free and open to the public, but registration is required. To register, visit http://goc.appstate.edu/registration. More information about the conference is online at http://goc.appstate.edu/schedule.
The Global Opportunities conference will explore the potential for innovative businesses to solve global social and environmental problems.
Hendley, a former bartender, founded Wine to Water to help address the serious problem of the lack of potable water in developing nations. His nonprofit organization commits funds raised through wine tastings to repair broken wells, install rain water harvesting tanks and other sanitation modalities to 250,000 people worldwide. His efforts have saved thousands of lives. Hendley was hailed as a CNN Hero of the Year in 2009.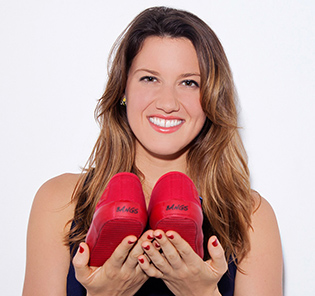 Hannah Davis, founder and president of BANGS Shoes, will also speak at the conference. The canvas footwear company provides funds to entrepreneurs in 19 countries, including the U.S. Davis is a recognized advocate for social entrepreneurship and has spoken at two TEDx events during the past six months.
The conference also will feature a panel discussion on the role of innovative business in solving social and environmental problems. Conference attendees can submit a question to the panel online for the opportunity to win a gift certificate to University Bookstore and a signed copy of Doc Hendley's book, "Wine to Water: A Bartender's Quest to Bring Clean Water to the World."
Appalachian students will share their experiences on Walker College of Business study abroad programs in Belize working on a sustainable cacao farm, in Costa Rica learning the dynamics of "fair trade" in the coffee industry, and in an Alternative Service Learning program partnering with Wine to Water in the Dominican Republic.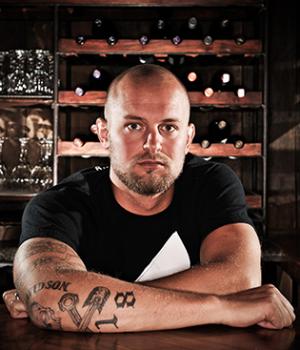 Tags: