Fourteen posters displaying student research on sustainable business topics are available for viewing now through Wednesday, Dec. 2, in Peacock Hall's 2nd floor lobby.
The students participated in a semester-long research project as part of MGT 3300, Sustainable Business-Theory and Practice, which provides a comprehensive exploration of business sustainability issues. The research topics focus on environmental and social concerns, business strategies and practices, and new opportunities to create value for all of an organization's stakeholders. The research relates to academic institutions, non-profit entities, and local and national businesses.
For more information on the students, posters, research, or to read accompanying manuscripts, please contact Walker College Sustainable Business Director Jim Westerman, westermanjw@appstate.edu.
The Walker College of Business at Appalachian State University is committed to advancing sustainable business practices that promote responsible management of economic, social, and natural resources.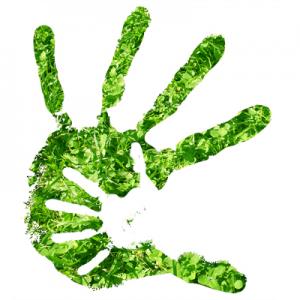 Tags: