Eric Henry, President of TS Designs (TSD) and Cotton for the Carolinas; George M. Baldwin, Managing Director of Government Relations and Sustainability for Piedmont Natural Gas; and Kyle Mitchell, Vice President of Store Development for Delhaize Group, have been confirmed as upcoming speakers for the September 30 Business Connections event on the campus of Appalachian State University.
Participants will be able to attend multiple sessions on sustainable business practices.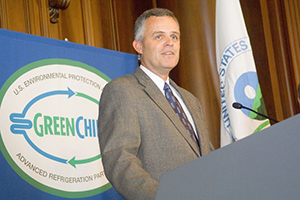 Kyle Mitchell is Vice President of Store Development at Delhaize Group. Mr. Mitchell will be discussing how Delhaize Group is incorporating sustainability in their business model. Delhaize Group has committed their company to building sustainability into private brand products, reducing waste, promoting healthier living and employing a diverse group of associates that reflect their values and communities. Delhaize Group is is a food retailer headquartered in Belgium, which operates in seven countries on three continents. The principal activity of Delhaize Group is the operation of food supermarkets, most widely known as Food Lion.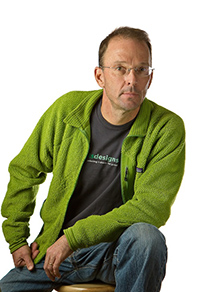 Eric Henry, president of TS Designs, is co-owner of TSD. Alongside his business partner and TSD CEO, Tom Sineath, Mr. Henry has been in the screen printing and apparel business for more than 30 years. His duties at TSD include sales, research and development, and marketing. Mr. Henry earned the Sustainability Champion award from Sustainable North Carolina in 2009. He will discuss how TS Designs is bringing outsourced personnel and resources back to their company. After a shift to seek resources and labor overseas for cost benefit, there has been a movement to rightsource for a higher quality product and to provide much needed jobs in the Carolinas.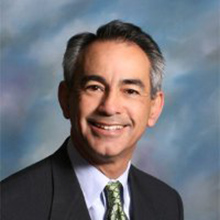 George Baldwin is Managing Director of Government Relations & Sustainability at Piedmont Natural Gas. Piedmont Natural Gas is an energy services company primarily engaged in the distribution of natural gas to more than 1 million residential, commercial, industrial and power generation utility customers in portions of North Carolina, South Carolina and Tennessee. In his position, Mr. Baldwin oversees the company's Government Relations Team and provides public policy direction for the company in its three state service region, and in Washington DC. Additionally, he oversees the company's sustainability and economic development activities. Mr. Baldwin will dicuss how the company is integrating environmental, social, and economic sustainability into all aspects of its business operations.
The Walker College of Business is committed to advancing sustainable business practices that promote responsible management of economic, social and natural resources. Read the full Walker College of Business mission statement.
Learn more about Walker Business Connections.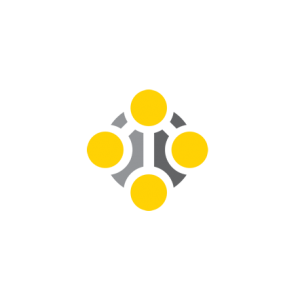 Tags: