Appalachian State University sustainable business professor Rajat Panwar will present to faculty and students this month at the Trinity College in Dublin, Ireland.
Panwar, an expert in the field of corporate social responsibility, teaches in the Walker College of Business' Department of Management. He will present research on stock market reactions to a flexible CSR regulation and build relationships with faculty and students at Trinity.
Global Emphasis at the Walker College of Business
The college incorporates a global orientation as an integral component of students' academic experience. With university partnerships across the globe and continuous expansion of ground-breaking opportunities in emerging markets, the Walker College adds new program destinations and encourages more students to spend a semester or year abroad each year. All business students fulfill an international requirement, and an increasing number choose to study abroad through a wide variety of exchange programs. For more information, visit international.appstate.edu.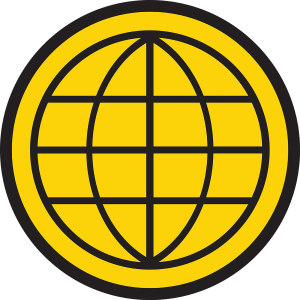 Tags: