Jason Hensley '99 of Morganton has been named executive director of the North Carolina Bar Association (NCBA).
Hensley previously served as Senior Counsel, Director of Real Estate, and Corporate Secretary for Bernhardt Furniture Company. He succeeds Allan Head, who is retiring Jan. 1, 2017, after 43 years at the NCBA, including 35 as executive director.
Hensley earned his bachelor's degree in production and operations management in the Walker College of Business at Appalachian State University. He graduated in 2002 from the University of North Carolina School of Law and received an MBA from UNC-Chapel Hill and earned the UNC Kenan-Flagler Leadership Initiative Designation. Production and operations management is now housed in the Walker College's Department of Computer Information Systems and Supply Chain Management.
Related: Walker College of Business expands curriculum to meet growing demands of industry in supply chain management and data analytics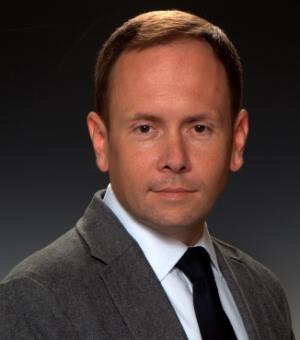 Tags: