North Carolina Governor Roy Cooper recently appointed Appalachian State University professor of management, Dr. Stella Anderson, to the State Board of Elections.
Dr. Anderson, along with David C. Black, Jeff Carmon III, Bob Cordle and Ken Raymond, was announced January 31, 2019 as a member of the new, five-member board.
"North Carolinians deserve fair and honest elections, and I am confident this board will work to protect our electoral process," said Cooper.
Dr. Anderson, a professor in the Department of Management, joined Appalchian's faculty in 1992 and has previously served as chairperson of the department. She was the Board Chair of the Watauga County Board of Elections from 2005-2013 and holds a Ph.D. degree in organizational behavior and human resource management from Purdue University.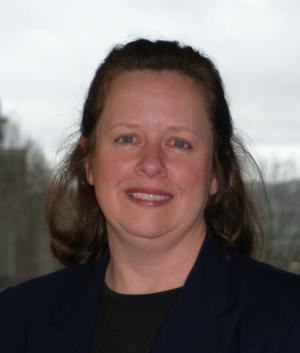 Tags: