Members of the Walker College of Business staff have earned a Staff Senate Staff Shout Out for exemplary service in their work during the fourth quarter of the calendar year. They are:
For October, Samantha Fuentes (Computer Information Systems Department Administrator) and Vivian Meadows (Accounting Department Administrator) earned Shout Outs.
"I would give Samantha a 10/10 rating for her professionalism and her 24/7 communication and availability to help others," said a nominator. "She is an asset to the entire department and deserves recognition for her role. It is not a job to Samantha, she helps others every day seamlessly!"
"Vivian is a model mountaineer; her first thought is for her faculty and students and she always goes the extra mile," said her nominator.
In November, Walker College Computing Consultant Tung Ong earned a Shout Out.
"Tung has always been incredibly knowledgeable and helpful," said his nominator. "He is fun to be around and is just a great person to work with!"
The shout outs are an informal recognition program to encourage positive morale and staff engagement.
Related: Walker College Staff Members Earn Shout Outs During Third Quarter
Send a Shout Out
The program is one of several ways Appalachian State University's Staff Senate Recognition Committee works to create a positive work environment, improve employee engagement and encourage an environment of support and appreciation.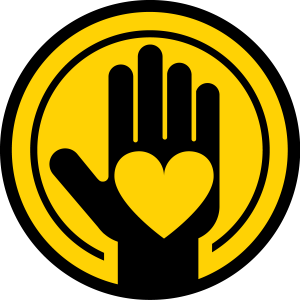 Tags: