Members of the Walker College of Business staff have earned a Staff Shout Out for exemplary service in their work during the first quarter of the calendar year.
They are Talana Bell, Sabrina Cheves, Jen Hayward and Kathy Mann.
Bell serves as budget director and executive assistant to the dean in the Walker College. Her nominator said "promotes a spirit of inclusion that inspires colleagues to form relationships"Becky Stoddard, Becky has the most positive attitude and consistently goes out of her way to help all in the department.
Sabrina Cheves serves as facilities coordinator for the Walker College. Her nominator cited a recent issue that Cheves diffused, noting that she "did an amazing job and found a solution that made most all happy.
Jen Hayward, a development specialist in the Walker College, was acknowledged for her dedication and hard work.
Kathy Mann, who coordinates scholarships for the Walker College, "serves students with true commitment, compassion and heart" and "watches out for the under-served, demonstrating a special interest in non-traditional and transfer students," according to her nominator.
The shout outs are an informal recognition program to encourage positive morale and staff engagement.
Related: Walker College Staff Members Earn Shout Outs During Third Quarter
Send a Shout Out
The program is one of several ways Appalachian State University's Staff Senate Recognition Committee works to create a positive work environment, improve employee engagement and encourage an environment of support and appreciation.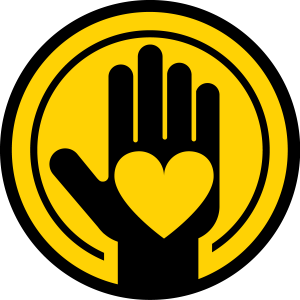 Tags: