On Earth Day 2021, Appalachian State University hosted an event and film screening of Beyond Zero, an inspirational roadmap for how business can reverse climate change.
Event Video
Expert Panelists

Jim Hartzfeld is Brambles, Ltd's Head of Sustainability for North America. Jim worked closely with Ray Anderson, Interface founder, to pioneer and implement the most radical, cutting edge, competitive business strategies focused on sustainable business. Read more.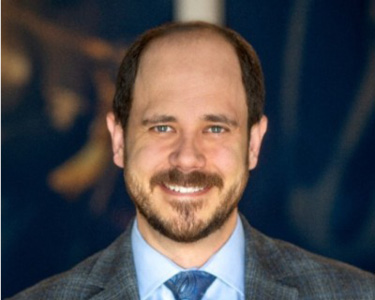 Nathan Havey, who wrote and directed Beyond Zero, is an emerging leader in the global movement to evolve capitalism. Read more.

Rajat Panwar is director of the sustainable business in the Walker Colllege and an associate professor of sustainable business management at Appalachian. Read more.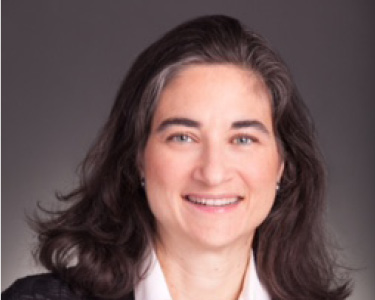 Diana Propper de Callejon is a Managing Director at Cranemere, a holding company that acquires privately held, middle-market companies in the United States and Europe. With permanent capital, Cranemere has no view to exit the companies it partners with, and has a "buy, build, and hold" strategy. Read more.
Lee Ball, App State's Chief Sustainability Officer, served as the panel moderator. Dr. Ball's scholarly work focuses on sustainability leadership, sustainability literacy, the valuation of sustainability, biophilic/ecophilic design, and change agency related to community engagement. Read more.
About the Film
Registrants of the panel discussion with sustainability experts received exclusive, pre-release access to the award winning documentary Beyond Zero.
After a life-changing epiphany, the CEO of a global public company embarks on a high-stakes quest to eliminate all negative environmental impacts by 2020. To succeed, they must overcome deep skepticism, abandon the status quo, and ignite a new industrial revolution. Beyond Zero offers an inspirational roadmap for how business can reverse climate change.
More Information
Beyond Zero was held in partnership with Appalachian's Office of Sustainability and the Walker College of Business and its Sustainable Development Solutions Network. It was an Appalachian Energy Summit and Business for Good event. Learn more at business.appstate.edu/sustain. Questions? Contact Kim Bock, bockkw@appstate.edu.