Effectively staffing hospitals is critical during the COVID-19 pandemic, and students at Appalachian State University are providing guidance and addressing broader human resource (HR) concerns for hospitals.
In a recent video, graduate students Tara O'Neil, Soundarya Kanthimathinathan and Philip Hinson share the implications of the novel coronavirus on healthcare organizations, specifically their HR functions.
The students are members of Appalachian's Industrial-Organizational Psychology and Human Resource Management (IOHRM) program. In their project, they compare the approaches being used by two healthcare organizations (15:59).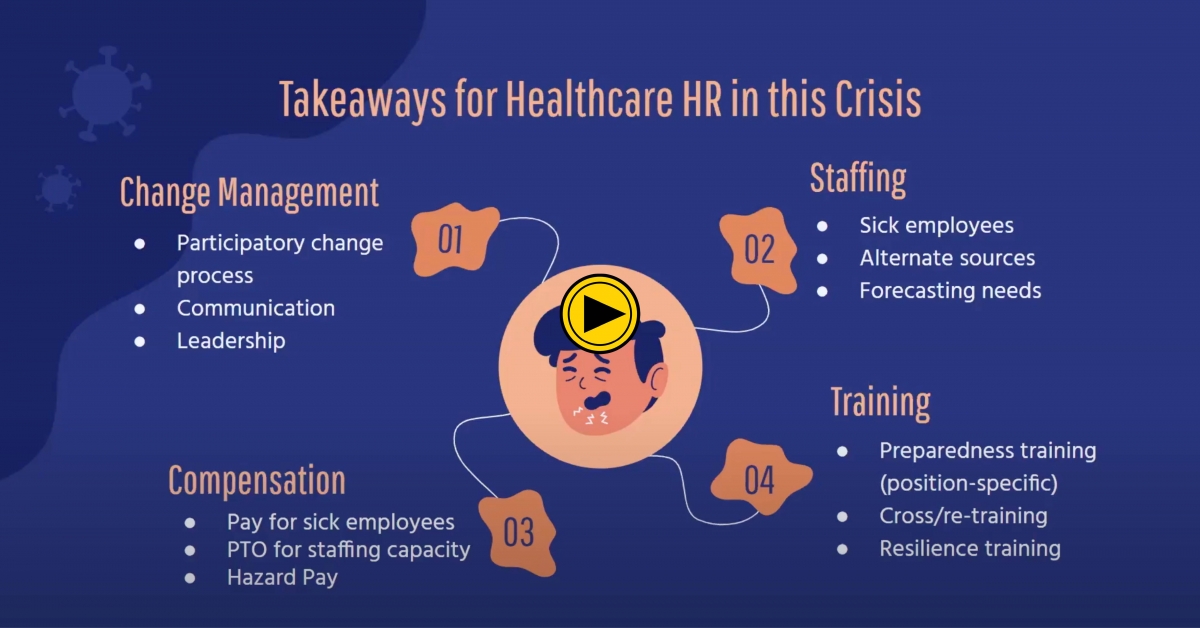 The students discuss the variances in staffing (31:54), compensation (37:14) and training (44:13) and why some systems might fare better than others.
The 50-minute video also includes a background on pandemics (2:23), an overview of the United States healthcare system (8:20) and change management advice (18:10).
The students provide HR recommendations (15:50) and takeaways for healthcare HR during this COVID-19 crisis (48:56).
The project is part of the students' strategic human resource management course. It is one of several capstone projects addressing the crisis from an HR perspective.
About Appalachian's IOHRM Program
Appalachian's Industrial-Organizational Psychology and Human Resource Management (IOHRM) program offers an interdisciplinary Master of Arts degree through the Departments of Psychology in the College of Arts & Sciences and Management in the Walker College of Business. Students receive specialized training in human resource management with emphases on developing knowledge of theories, methods and research findings derived from the behavioral sciences. The degree prepares graduates for work in business, industry and government, where they will address organizational activities such as selection, placement and motivation of employees, training and development, performance appraisal, and development and change of organizations. Learn more online, iohrm.appstate.edu.

Tags: