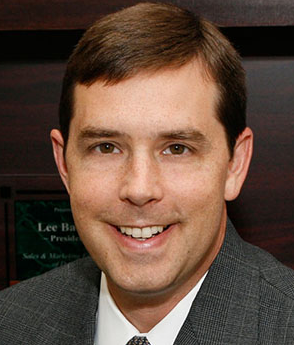 ASU NEWS—The UNC Board of Governors has made one new appointment and reappointed three members to Appalachian State University's Board of Trustees. Returning are M. Lee Barnes, Jr. of Durham, Charles Murray of Winston Salem and Carole Wilson of Raleigh. E. Bonnie Schaefer, owner of Westglow Resort and Spa in Blowing Rock and former co-CEO of Claire's Stores Inc., is the new member. Each will serve four-year terms beginning July 1.
Barnes is the president and director of M.M. Fowler Inc. Before that he was a sales development representative for Shell Oil Company. Barnes graduated from Appalachian's Walker College of Business in 1990 with a degree in business administration. In 2012 he founded the Lee Barnes Scholars Program at Appalachian. He has a master's degree in business administration from the Fuqua School of Business at Duke University.
Related: Walker College of Business will name the newly renovated Lee Barnes Graduate Programs and Research Suite in Peacock Hall in honor of alumnus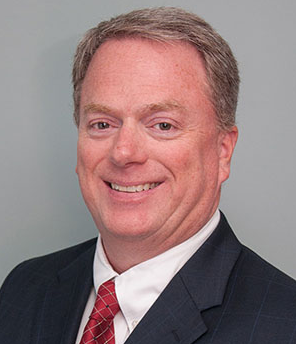 Murray is the president of Murray Supply Company. He is a charter member of the Appalachian State University Board of Visitors. He is also a member of Appalachian's Yosef Club and the Business Advisory Council in the Walker College of Business. Murray received the Outstanding Service Award from Appalachian's Alumni Association in 2003. Murray supports areas across campus, including a scholarship within the Walker College of Business. Murray graduated from Appalachian in 1987 with a degree in management.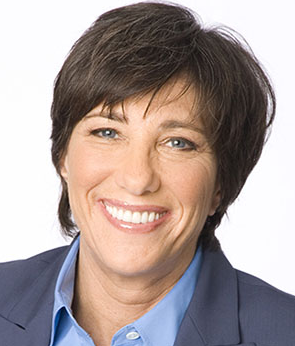 Schaefer is a long-time supporter of An Appalachian Summer Festival and is a board member of the university's summer music program. She provided a major gift to Appalachian that funded the renovation of the university's performing arts facility, now named the Schaefer Center for the Performing Arts. She also supports the university's Center for Judaic, Holocaust, and Peace Studies. She received an honorary Doctor of Humane Letters degree from Appalachian in 2012.
Related: Former Claire's Stores co-CEO says self-esteem and work ethic have been keys to her success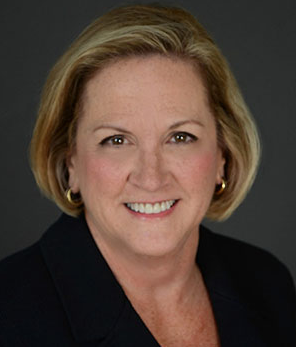 Wilson earned a B.S. in history from Appalachian in 1975. With her husband Brad Wilson '75, she established Appalachian's premier merit scholarship, the Wilson Scholars Program. The couple served as co-chairs of the Campaign for Appalachian that raised more than $200 million for the university. Her service to Appalachian also includes annual leadership gifts to The Appalachian Fund and support of the Yosef Club, Alumni Council, Department of History and the College of Arts and Sciences.
About Appalachian's Board of Trustees
The Appalachian State University Board of Trustees is a 13-member body that promotes the development of the institution within the functions prescribed by the UNC Board of Governors. The board serves as advisor to the Board of Governors on matters pertaining to the university and also serves as advisor to the chancellor concerning the management and development of Appalachian. The powers and duties of the Board of Trustees are primarily defined and delegated by the Board of Governors. Individuals are appointed to four-year terms by the President Pro Tempore of the Senate, the Speaker of the House of Representatives, and the UNC Board of Governors. Included as a voting member of the board is the president of Appalachian's Student Government Association. The president of Appalachian's Alumni Council and chairs of the Faculty Senate and Staff Senate serve as ex officio constituency representatives to the board.
About Appalachian State University
Appalachian State University, in North Carolina's Blue Ridge Mountains, prepares students to lead purposeful lives as global citizens who understand and engage their responsibilities in creating a sustainable future for all. The transformational Appalachian experience promotes a spirit of inclusion that brings people together in inspiring ways to acquire and create knowledge, to grow holistically, to act with passion and determination, and embrace diversity and difference. As one of 17 campuses in the University of North Carolina system, Appalachian enrolls about 18,000 students, has a low student-to-faculty ratio and offers more than 150 undergraduate and graduate majors.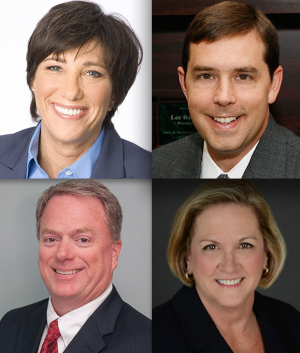 Tags: