The Walker College of Business at Appalachian State University is accepting grant applications for the 2020-21 academic year.
The Barnes student research program provides business students with up to $2000 in funding to engage in research with a faculty mentor outside of the normal classroom experience. The research may take place in a formal setting such as hourly work as a research assistant or during a 1-hour independent study course. The research may also take place in less formal settings such as a student club activity. Student research projects may lead to poster or oral presentations by the student at on-and off-campus conferences and papers co-authored by the student and a faculty mentor that may be submitted for publication in a professional/academic outlet.
Grants are funded by the Lee Barnes Benefaction for Learning Enhancement and Enrichment. Lee Barnes '90 is the president and director of M.M. Fowler Inc. and a member of Appalachian State University's Board of Trustees.
Apply for a Barnes Student Research Grant
Learn more or apply for a research grant at business.appstate.edu/students/research.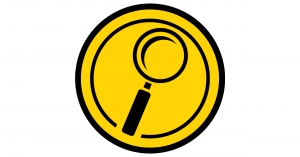 Tags: