Appalachian State University Professor Emeritus Al Harris has been selected to serve as a Fulbright Specialist.
The Fulbright Specialist Program sends U.S. faculty and professionals to serve as expert consultants on curriculum, faculty development, institutional planning, and related subjects at academic institutions around the world. The program is associated with the Department of State Fulbright program and the World Learning initiative.
Fulbright Specialist assignments typically last 2 to 6 weeks, and Harris will serve for a tenure of three years, beginning January 2018.
Dr. Harris taught computer information systems and supply chain management in Appalachian's Walker College of Business for 28 years before transitioning to professor emeritus in 2017.
The appointment is in line with Dr. Harris' dedication to international education. During his tenure at Appalachian, Dr. Harris led numerous short-term study abroad programs for students to destinations around the globe, including Poland, Japan, Taiwan, India, France and China. He also filled visiting faculty appointments in China, France and Austria as well as earning two Fulbright Scholar appointments — one in 2006 at the University of Evora in Portugal and the other in 2016 at Adam Mickiewicz University in Poznan, Poland.
Dr. Harris was honored for his dedication to international education with the Walker College of Business Lifetime Achievement Award in 2015. He and his wife, Jackie, fund the Al and Jackie Harris scholarship to support full-time Walker College student participation in study abroad programs.
"I am excited about the potential opportunity to serve as an expert consultant to apply my background and experience to academic institutions worldwide, enhance world learning, and represent Appalachian State University and the Walker College of Business in this important initiative," said Harris.
Learn more about Dr. Harris' international experience and pholosophies at https://business.appstate.edu/news/fulbright-award-sends-cis-professor-poland.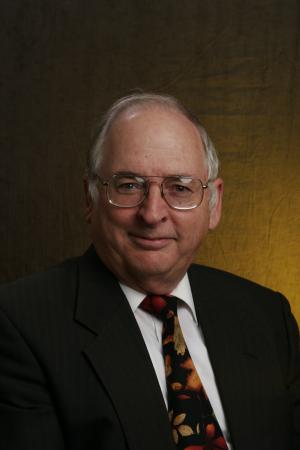 Tags: