Appalachian State University professor of economics, David Dickinson, along with colleagues Sean Drummond, Clare Anderson and Shantha Rajaratnam at Monash University in Melbourne, Australia are continuing research on: The Impact of Sleep Restriction and Circadian Misalignment on Decision Making.
Drummond is the principal investigator on this project, and Dickinson is one of the three co-PIs. The project is funded for an award amount of $450,000 through 2020 by the Office of Naval Research Global grant program. Dickinson and his Monash colleagues have worked together on several recent projects.
Related: Walker College Professor Receives Grant from National Science Foundation
Related: Economics Professor's research on sleep and mood published in Public Library of Science.
Dickinson is a professor of economics in Appalachian's Walker College of Business, a research fellow to the IZA Institute of Labor Economics, in Bonn, Germany and a research affiliate with Chapman University's Economic Science Institute.
About Appalachian's Department of Economics
Appalachian's Department of Economics ranks #1 in research among all regional universities in the south and ranks among the top 100 of all U.S. economics departments. The department is particularly strong in the fields of environmental and natural resource economics, and our research has local, national, and global impact. For more information, visit economics.appstate.edu.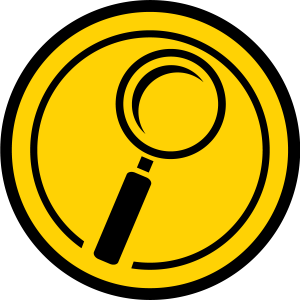 Tags: