The Transportation Insight Center for Entrepreneurship hosted the 16th annual Carole Moore McLeod Entrepreneur Summit on the campus of Appalachian State University on Friday, Nov. 15.
The summit is an all-day event that offers students entrepreneurial insight, networking opportunities and inspiration from top entrepreneurial minds.
Held in the Plemmons Student Union, the event featured Diana Kander, serial entrepreneur, innovation coach for Fortune 1000 companies and author of the New York Times bestseller, "All in Startup," as the keynote speaker. She spoke on "Why Curiosity is the Ultimate Competitive Advantage."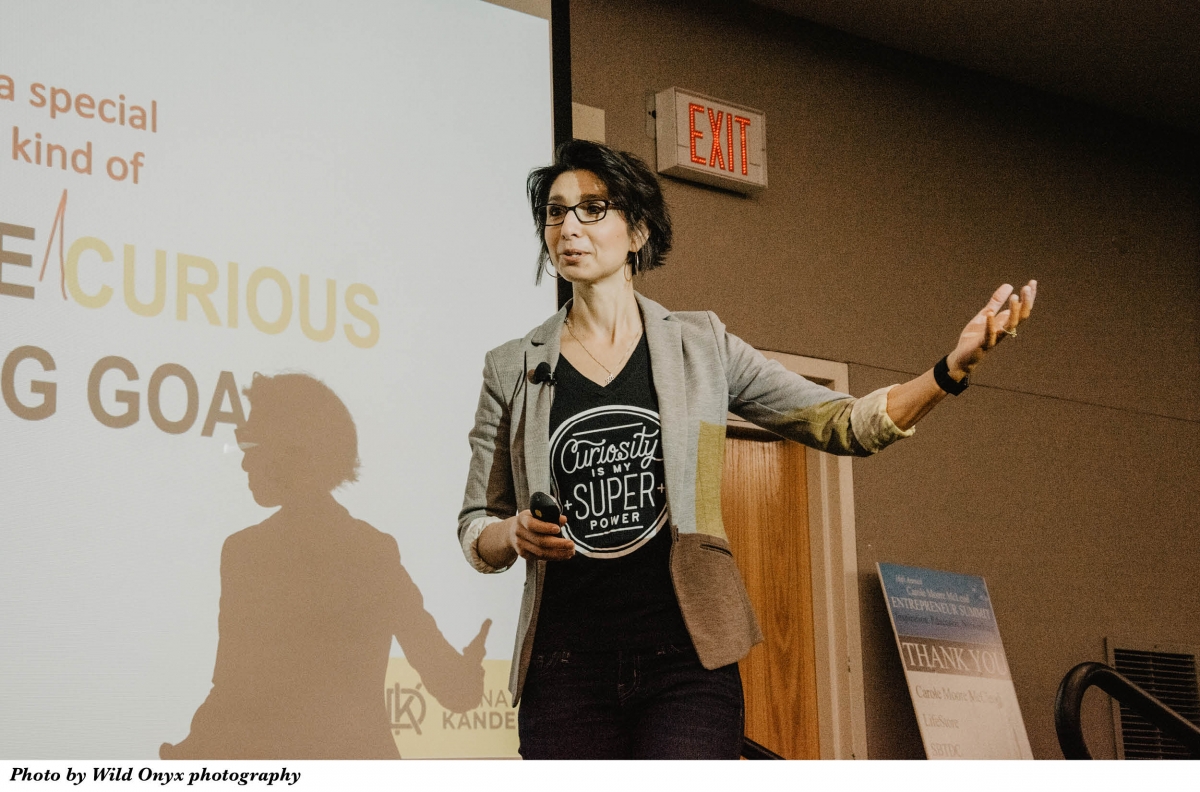 Teresa Spangler, Founder and CEO of PlazaBridge Group, also addressed the crowd of nearly 300 with her talk, "All That I Am, Now That I Know!"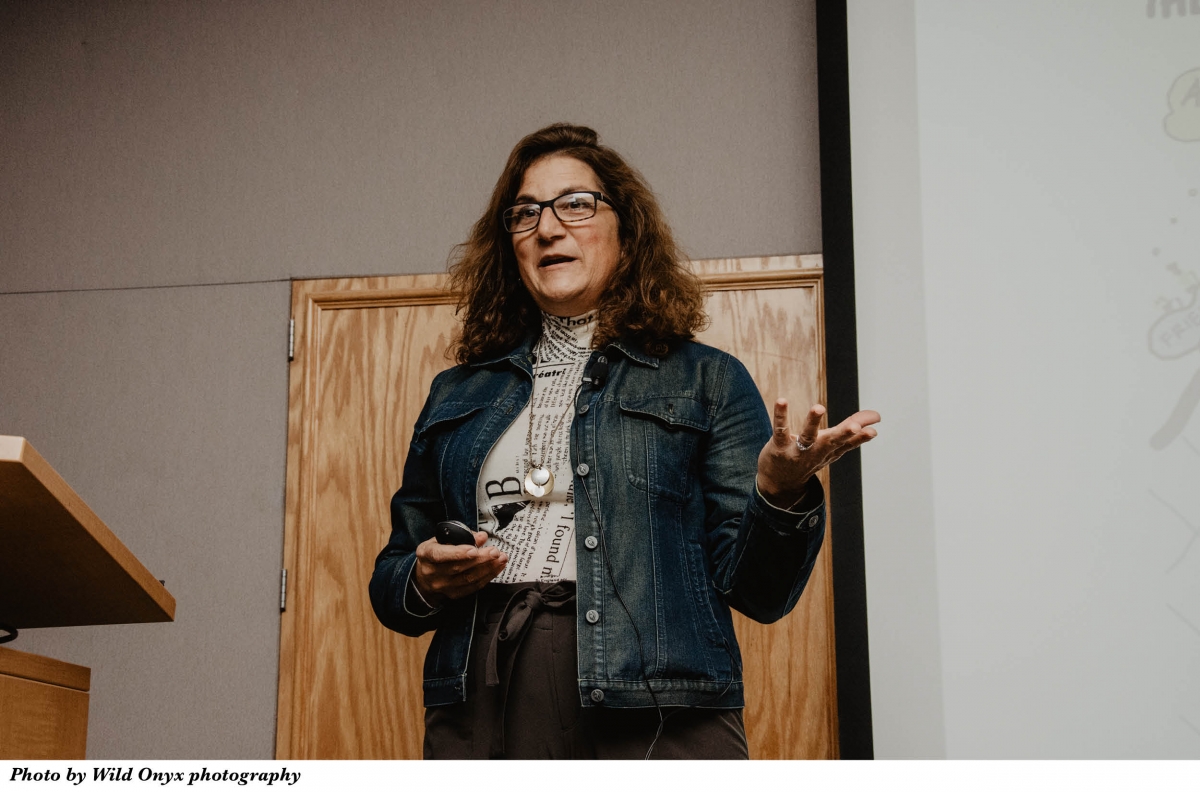 During lunch, Cheryl Cutlip, Founding Director of The Project Dance Foundation, spoke on "Do What You Love, and It Won't Feel Like Work"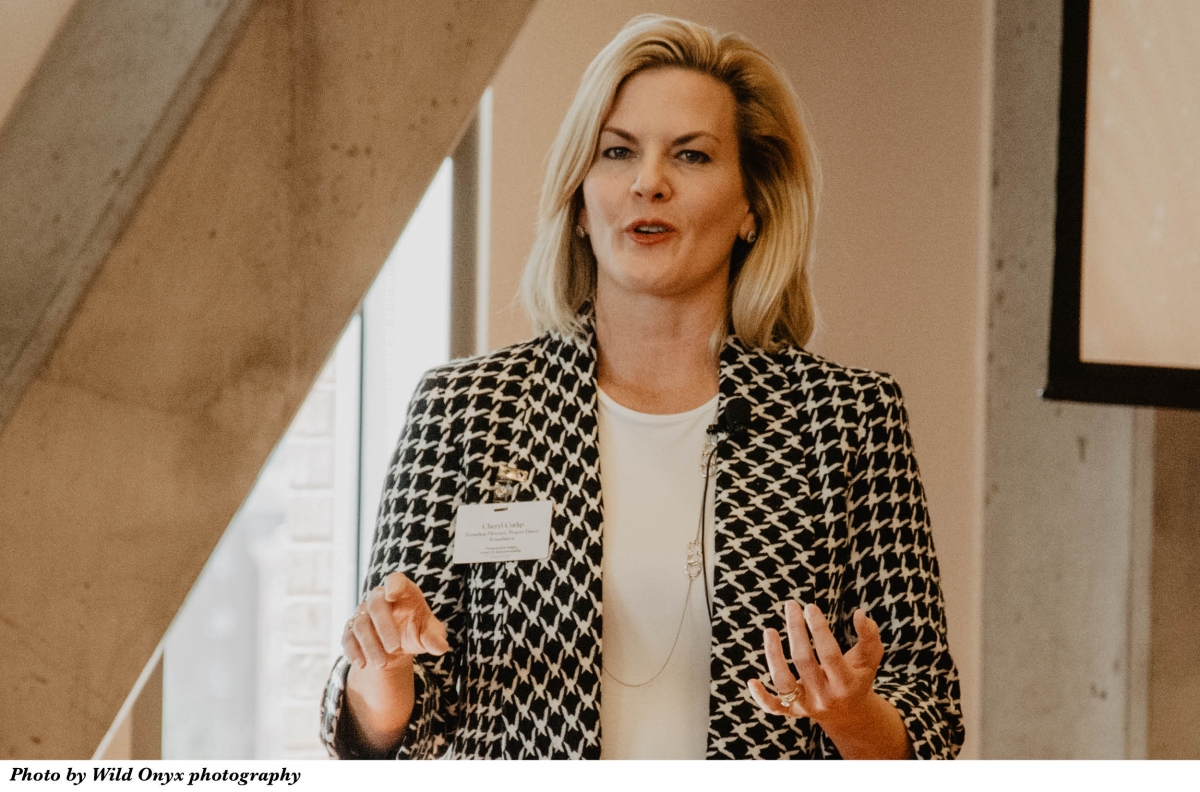 More successful entrepreneurs were on hand to network with students during a networking expo. They included:
Chris Grasinger, High Country Regional Manager, Mountain BizWorks
Jessica Stansberry, Digital Marketing Strategist, The Grit Podcast
Tyler R. Moffatt, Attorney and Member, Moffatt & Moffatt, PLLC
Heather Bryant & Kris Gupton, Co-Owners, High Country Herbs
April Lambert, Director of Finance and Operations, Homeward Bound
Jesse Pipes, Lecturer, Walker College of Business
Zak Ammar, Founder and CEO, Vixster
Crystal Kelly, Director of Strategic Initiatives, Children's Council of Watauga County
Boomer Sassman, Owner and CEO, Big Boom Design
Brennen Smith, Co-Founder, Lazarus Design Team
Robert Stec, Director of Experiential Learning, Walker College of Business
Tim Herdklotz, Co-Founder and President, Booneshine Brewing Company
Lawson Campe, Co-Owner, Pro Details Delivered
Bryan Dennstedt, Technology Commercialization Counselor, SBTDC
The day concluded with the annual shark-tank-style Big Idea Pitch competition, during which ten pre-selected students pitched their business ideas to a panel of entrepreneur judges. Sophomore management major Evan Wunder won the top prize of $1,500 for his business idea, Red Bird Outfitters.
Related: Students earn prize money to develop business at App State's shark-tank-style pitch competition
About Appalachian's Transportation Insight Center for Entrepreneurship
The Transportation Insight Center for Entrepreneurship at Appalachian State University was founded in 2006 and is housed within the university's Walker College of Business. The center helps Appalachian students — regardless of major — faculty, staff and alumni conceive, develop, incubate and launch new business ventures, turning their ideas into reality. In 2011, the center was rebranded to include Transportation Insight in its name to acknowledge a $1 million gift that enabled the center's renovation, as well as 10 years of funding. Transportation Insight is a nationally recognized third-party logistics (3PL) company specializing in supply chain management. Learn more at entrepreneurship.appstate.edu.