Appalachian State University will offer new concentrations as part of the Master of Science in Applied Data Analytics (MSADA) program, beginning Fall 2018.
New concentrations in marketing and healthcare management are supplementary to the existing concentrations in supply chain management or sustainability.
The MSADA program was launched in 2016, to provide students with not only the technical skills to work with data, but to do so within the business context.
Related: Iyer named program director of applied data analytics at Appalachian
"The program develops business professionals who understand and can apply data analytics concepts, techniques and tools to promote effective organizational decision-making and problem-solving," said Dr. Lakshmi Iyer, director of the MSADA program at Appalachian. "The four concentrations allow for students to better tailor their graduate education to their career goals in addition to meeting analytics market demands."
Learn more about the new concentrations and the MSADA program online, business.appstate.edu/analytics.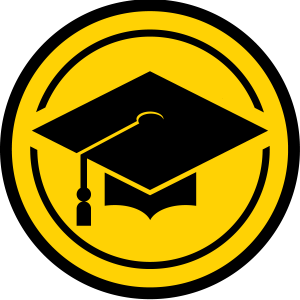 Tags: