David Shows, an associate professor in the Department of Marketing & Supply Chain Management at Appalachian State University and director of the Walker College of Business' professional education program, has earned the Quality Matters (QM) certification for MBA 5420: Marketing Strategy.
Related: Fall 2021 term brings administrative and curricular changes in App State's Walker College of Business
Shows' course prepares students to develop solutions and formulate responses to marketing-oriented problems of the organization in a dynamic, complex, competitive and global context. The course integrates issues and concepts introduced in other MBA courses and uses a combination of applied methods such as in-depth case analysis, simulations and marketing projects.
Watch a video of Dr. Shows talking about the course, and find additional video spotlights from App State's Online MBA program at business.appstate.edu/programs.
The course is a part of the required general coursework in the MBA Program. Learn about App State's Online MBA program at business.appstate.edu/programs.
MBA 5420 is the 10th QM-certified MBA course and the 29th QM-certified course overall at Appalachian. View a list of QM-certified courses at App State.
Dr. Shows partnered with App State's Center for Academic Excellence (CAE) to attain the certification. CAE offers up to six faculty members the opportunity to participate in the program each year, with a goal to rethink, redesign and apply online pedagogy in the design and development of a high-quality online course.
"With the addition of David's course, the MBA/WCOB footprint continues to grow among all QM-certified online course offerings at App State," said Greg Simmons, lead CAE consultant for the Walker College of Business. "It remains the largest block of certified courses in any program on our campus, with over a third of all certified courses."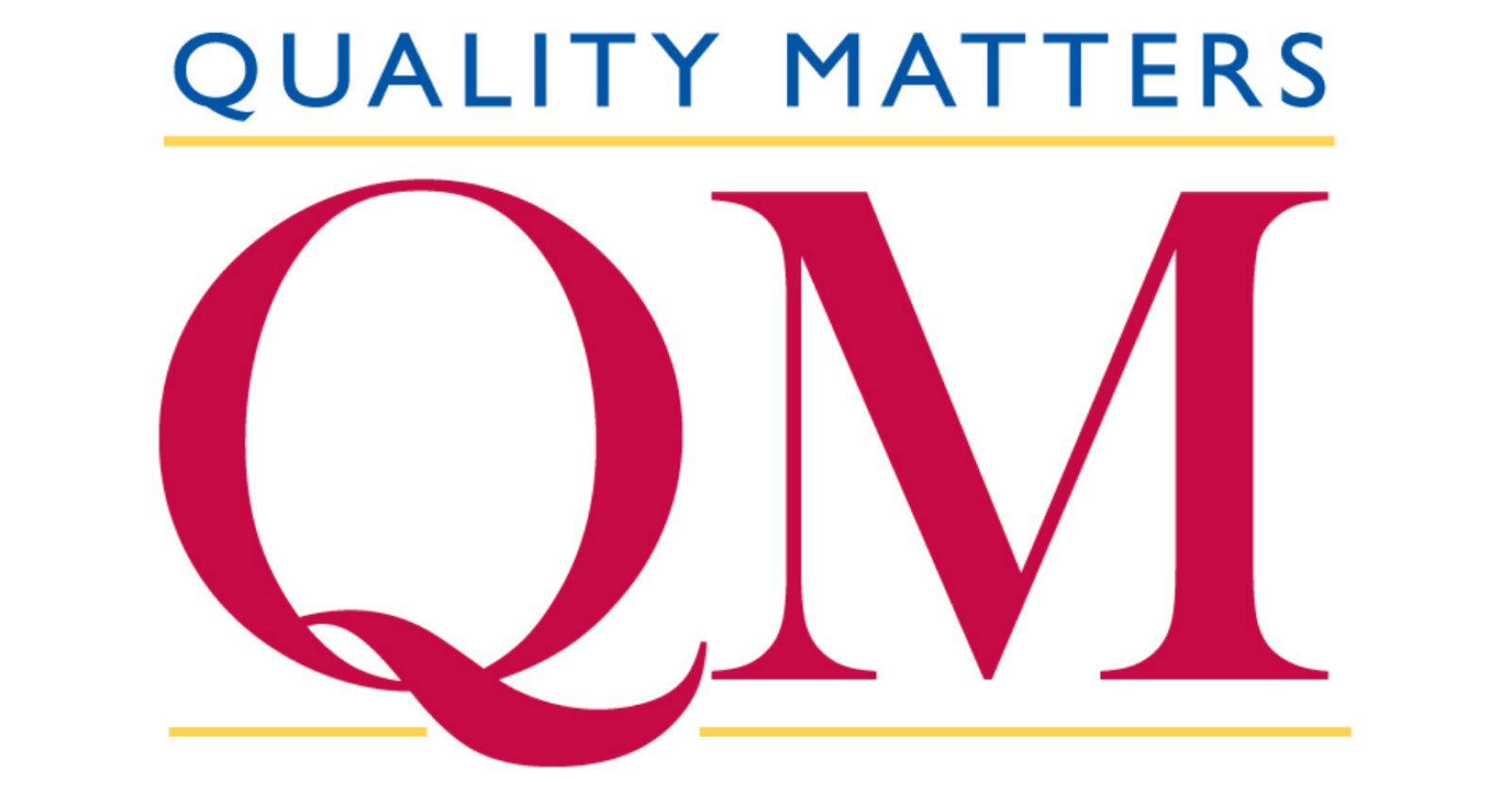 About the Department of Marketing and Supply Chain Management
At Appalachian State University, students in the Walker College of Business' Department of Marketing and Supply Chain Management learn to drive industry initiatives that develop customer satisfaction and retention, contribute to company profits and build connections with suppliers, distributors and the community. Students majoring in marketing may select a concentration in general marketing, digital marketing or sales. Students majoring in supply chain management (SCM) learn about logistics, operations, strategic sourcing, process improvement strategies and supply chain technologies, enabling them to compete in the global marketplace and help future employers reduce costs, improve profits and expand their markets. Learn more at marketing.appstate.edu.
About Appalachian State University's MBA Program
Appalachian State University's MBA Program provides educational experiences to prepare our students for life-long learning and professional leadership responsibilities in a dynamic global environment. The program provides individualized attention through extensive student-faculty collaboration and offers frequent networking and team building opportunities. Flexible programming allows each student to receive the best educational experience possible through full-time on-campus or part-time online programs. For more information, visit mba.appstate.edu.
About App State Online
Recognized as one of the top online education destinations in the country by U.S. News and World Report, App State Online (formerly known as Distance Education) is designed to meet students wherever they are — whether they are seeking a degree, a credential or looking to sharpen their personal and/or professional skills. Through App State Online, Appalachian State University offers innovative, flexible and accredited undergraduate and graduate programs through three modes of teaching delivery: online, hybrid or classroom-based at off-campus centers. Learn more at online.appstate.edu.