The Walker College of Business Office of Graduate Programs and Research will host two Dean's Club Lunch and Learn events during the Spring 2023 semester.
The events are aimed at business faculty at Appalachian State University, but are open to Appalachian State University community members. They will provide a forum to increase awareness among faculty about the type of research that is going on in departments across the Walker College of Business and create opportunities for interdisciplinary research. Presenters will share their works in progress and gather constructive feedback from colleagues. Attendees will learn about interesting methodologies, theories and research approaches and form future collaborations.
February 17
The first event was held Friday, February 17, 11:30 a.m. - 1:00 p.m. Presenters included:
John Whitehead, Economics
Wei Xie, Computer Information Systems
Charlie Chen, Computer Information Systems
David Dickinson, Economics
Alex Holcomb, Finance, Banking & Insurance
March 3
On Friday, March 3, 11:30 a.m. - 1:00 p.m., presenters will include:
Matthew Mair, Economics
Kristl Davison, Management
Fayez Ahmad, Marketing & Supply Chain Management
Scot Justice, Accounting
RSVP by noon on February 28.
The title and abstracts of presentations will be updated in this folder.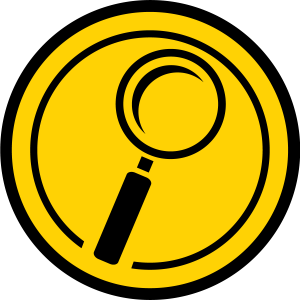 About the Walker College Dean's Club
Contributions from Dean's Club members provide unrestricted support each year for critical needs in the college such as: student scholarships, travel funds for faculty and students to attend course-related conferences and/or visits to corporations, seed money for new programs or opportunities within the college, and resources to bring guest lecturers, such as leaders in business and government, to the classroom. Learn more about the Dean's Club at business.appstate.edu/give/deans-club.
About Faculty Research in the Walker College of Business
The Walker College faculty produce and disseminate extensive research through both academic and professional communities. In the last five years, faculty have published 543 peer reviewed academic journal articles, 160 conference proceedings, and made 533 conference and professional presentations. In total, faculty have produced 1,175 intellectual contributions in the last five years. Approximately 520 intellectual contributions were made in basic or discovery research, 540 in applied or integrative research, and 115 contributions in teaching and learning research. Learn more at business.appstate.edu/research.